Creamy Sprouts and Noodles
Parsley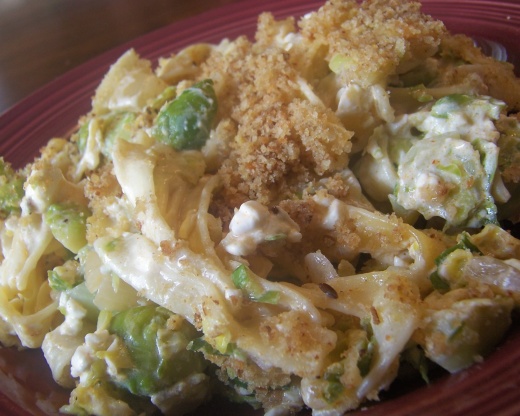 This super brussels sprouts casserole is great with pork, although I have made it with my turkey dinner in late fall when sprouts are in season.......anyway you serve it, it is a great dish.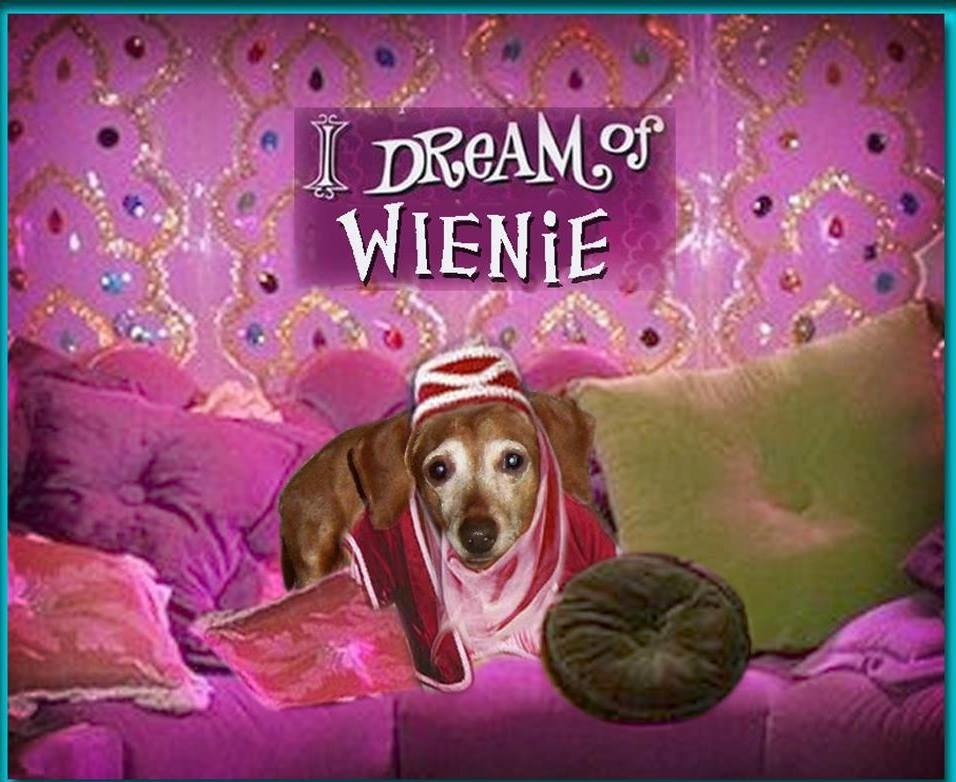 Awesome! Not only great as a side dish, but a meatless maindish, too! I used light sour cream and lowfat cottage cheese. Instead of quartering each sprout, I whizzed them in the food processor for 2 seconds. I really liked the caraway flavor. I'll make this again; thanx!
set oven to 375 degrees.
Butter a 2-qt. baking dish.
Place brussels sprouts and a small amount of water in a saucepan; cover and cook until tender.
Meanwhile, in a skillet, saute onions in 2 tbsp. butter until golden brown.
Remove from the heat; stir in sour cream, cottage cheese, garlic, paprika, salt and caraway.
Drain sprouts; add to onion mixture with noodles.
Spread into a greased dish.
Melt remaining butter and toss with breadcrumbs.
Sprinkle over casserole.
Bake uncovered for 20-25 mins, or until golden brown.