gailanng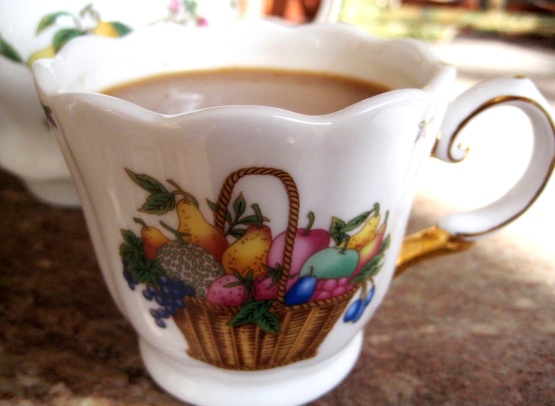 From eagle brand foods. :) Enjoy.
In large saucepan, combine tea, orange peel and spices. Add sweetened condensed milk; mix well.
Over medium heat, slowly stir in water. Heat thoroughly but do not boil.
Serve hot.
Refrigerate any leftovers.
Tip: May be stored in refrigerator up to 5 days. Mix well and reheat before serving.