This dish uses a quick homemade alfredo sauce, which is tossed with pasta and shrimp. Delicious served with garlic bread and a garden salad.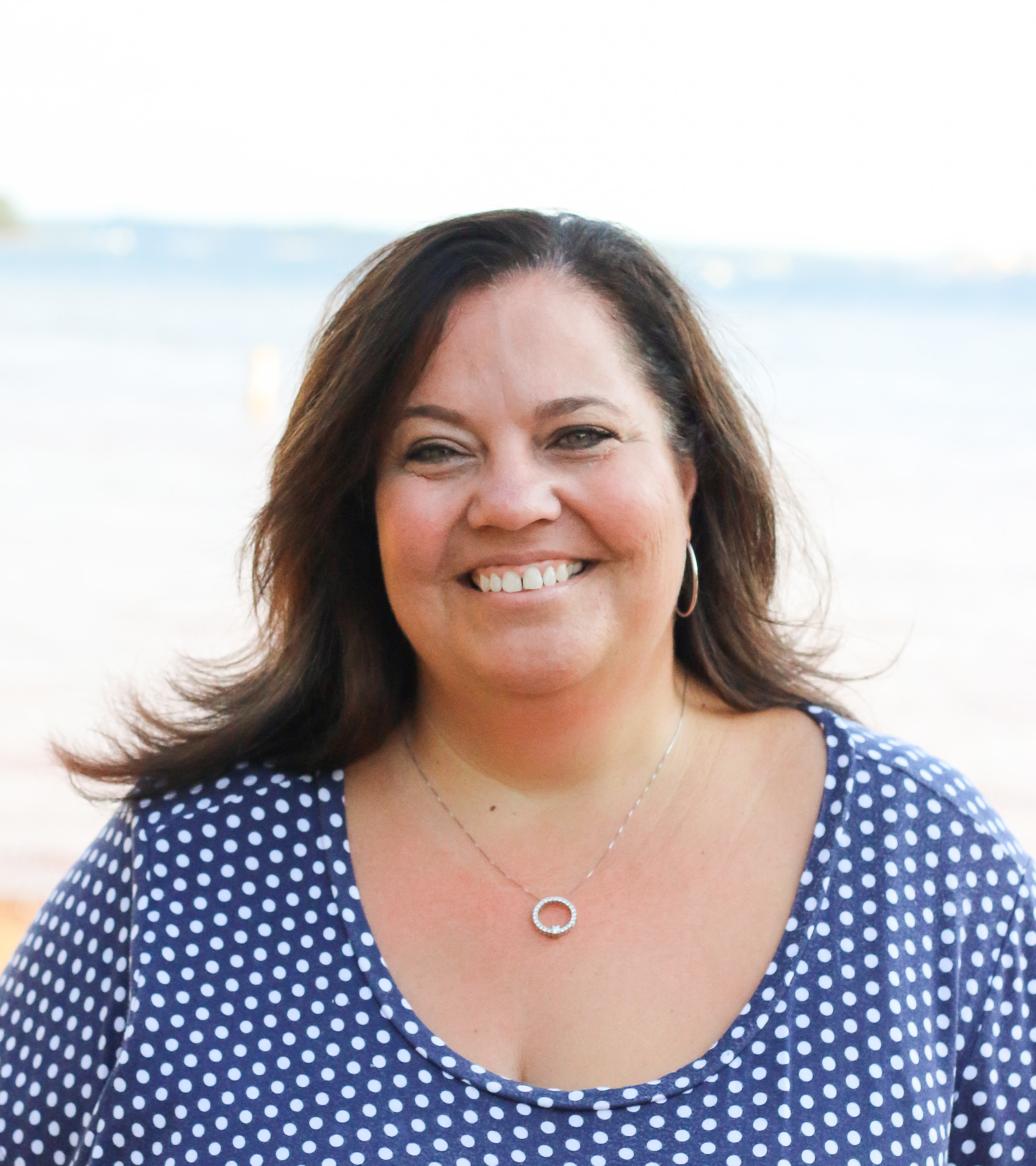 I found this recipe in my Kraft foods magazine and it is so good, especially to be so simple! I used Creamy Balsamic Vinaigrette and it was a little more pungent, but still delicious! We served with garlic bread and Caesar salad. Thanks so much for posting here!
Cook pasta as directed on package.
Meanwhile, heat dressing in large skillet on medium heat.
Add shrimp; cook and stir 2-3 minutes or until shrimp turn pink, adding garlic for the last minute.
Remove shrimp with slotted spoon; set aside.
Add cream cheese and broth to skillet; cook until cream cheese is completely melted, stirring frequently.
Stir in shrimp and 3 tablespoons parmesan.
Drain pasta.
Add to skillet; toss to coat.
Transfer to platter; sprinkle with remaining parmesan cheese and parsley.