Adapted from a cooks country recipe Yum! Cook times approximate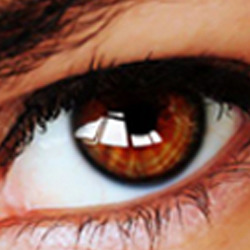 Cooking for only me, I made half a recipe of this tasty casserole and topped mine with buttered flax and seed bread crumbs because I never have white bread on hand! I baked in a 8x8 Pyrex dish for 20 minutes ~ Made for Spring PAC 2010!
Place oven rack in middle position Heat oven to 400 degrees. Melt 2 tablespoons of butter. Process melted butter and bread in food processor until coarse crumbs form, about 6 pulses.
Melt remaining butter in large Dutch oven over medium heat. Add onion & salt -cook until the onion is very soft and lightly browned, about 9 minutes. Stir in the garlic & cook until fragrant, about 15 seconds. Stir in the flour to coat the vegetables. Slowly whisk in the broth, milk, and water. Bring to a simmer, whisking often.
Stir in the rice, pepper, & cayenne - bring to a boil. Cover & reduce heat to low. Cook, stirring every 5 minutes, until the rice is tender, 20 to 25 minutes.
Off the heat, stir in the cheddar. Pour the rice mixture into a 9 by 13-inch baking dish and sprinkle with the breadcrumbs. Bake until the topping is browned and the casserole is bubbling, 20 to 25 minutes. Cool for 10 minutes. Serve with the lemon wedges and Tabasco.