I just dug up this recipe again; it was an old time favorite way to welcome a warmer day! This recipe is non-alcoholic, but it can be easily adapted into an adult beverage.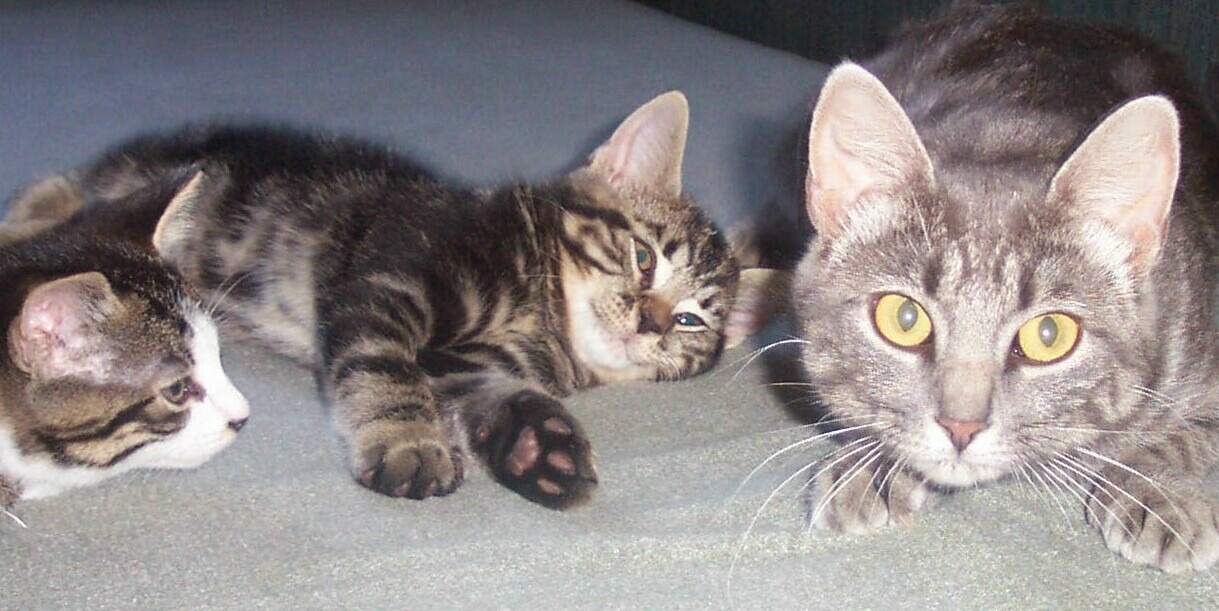 This is so good. It tastes like a grown ups version of sweet tarts. I enjoyed this tasty and refreshing drink very much. This very pretty drink was quick and very easy to make with excellant results. I will be enjoying this often during the hot summer. Thanks for posting another winner.
Combine raspberries and grape juice in a blender; process until smooth.
Strain the mixture to separate out the liquids.
Combine liquid, sherbert, water and lemon juice in blender and process until smooth.
Add ice cubes; process until frothy.
Garnish with fresh mint sprigs if desired.
Serve immediately.