Creamy Ranch Deviled Eggs
I found this recipe on another site and I was very surprised it was not on here already. This is great a great change from the usual deviled egg and who doesn't like Ranch dressing? honestly? Hope you like them as much as I do!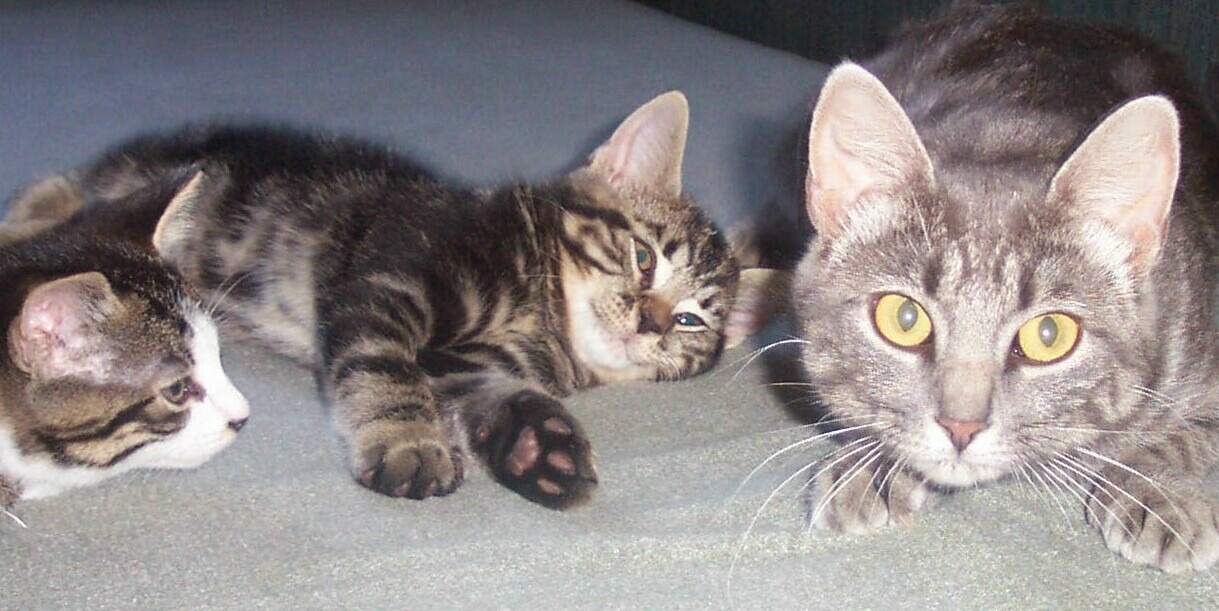 I love deviled eggs and these were very very tasty. I've never prepared them this way before, so glad that I tried this recipe. They were quick and easy to make with tremendous results. I will be making this again and again. The eggs are full of flavor, rich and creamy and best of all my picky dh loved them. Thanks for sharing Chef of 5. Made for Fall Pac/12
Place eggs in a large saucepan and cover with cold water. Bring water to boil and immediately remove from heat. Cover and let eggs stand in hot water for 10 to 12 minutes. Run eggs under cold water and let them sit in cold water for 15 minutes or so. Peel.
Slice eggs in half lengthwise and remove yolks. Place yolks in medium sized bowl. Mash together with ranch dressing. Mix in cream cheese, then mix in onion and pickle.
Fill the hollowed egg whites generously with the egg yolk mixture. Sprinkle with paprika to garnish. Chill in refrigerator until serving. Enjoy!