Creamy Pasta With Mushrooms, Spinach, and Peas
This is a quick dinner I made one night with what I had in the freezer and fridge regularly. We really enjoyed it. We didn't have any meat, but I will probably make it again with fish or chicken. This could be a gluten free meal by substituting gluten free pasta. I used corn spaghetti. It could also be made vegetarian by substituting vegetable stock.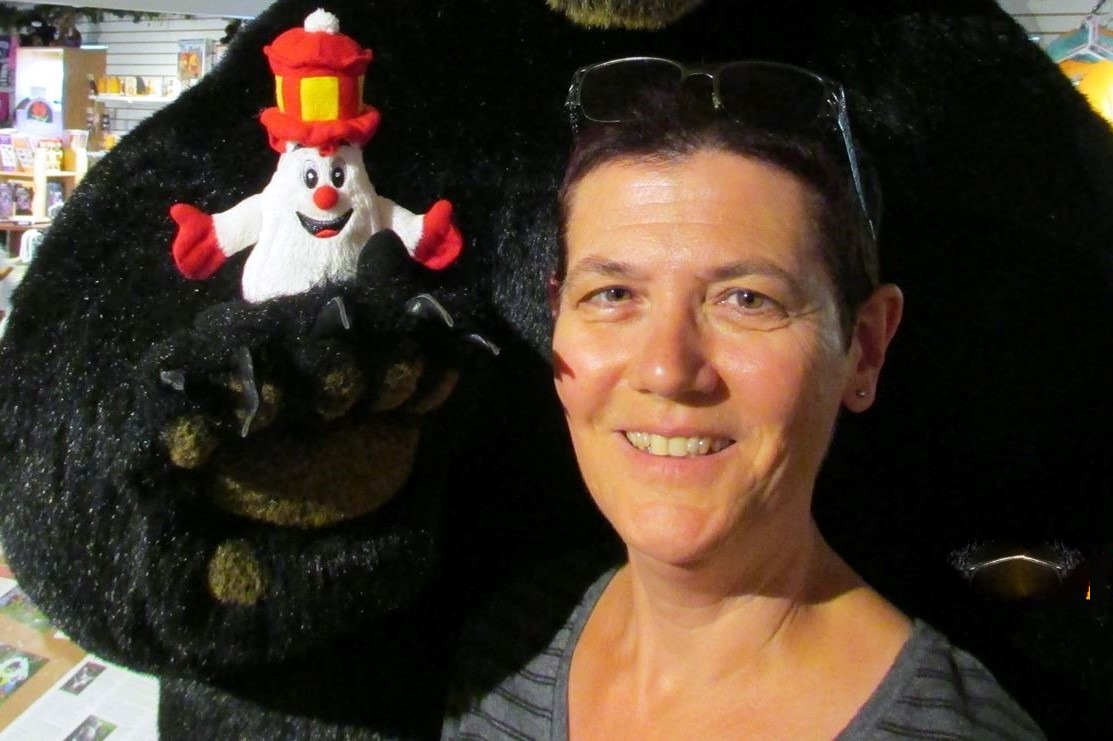 Very nice dish. I had spinach/mushrooms which needed using, so this was perfect. I did however, and I hope you will forgive me, omit the peas as I also needed to use up some Italian sausage, so added that instead. Otherwise I followed the recipe exactly. :)
Put water onto boil for pasta. Salt water and cook according to package.
Add spinach and peas to past for last four minutes of cooking time.
Finely chop onion and mushrooms. Put garlic through a garlic press. Slice mushrooms.
Heat olive oil and margarine in skillet over medium high heat.
Add onion, mushrooms, and garlic. Saute until the onions and mushrooms are soft.
Whisk in flour. Cook for another minute.
Whisk in chicken stock until well blended. Then add half and half.
Simmer until thickened. Whisk in Parmesan cheese.
Salt and pepper to taste.
Drain pasta, spinach, and peas and toss with sauce.