Creamy Pasta With Fresh Herbs and Chicken
I got this recipe from my ex-husbands cousin Paula. I always liked her the most :) This is a really yummy dish. The ingredients may sound a little different but they blend so great.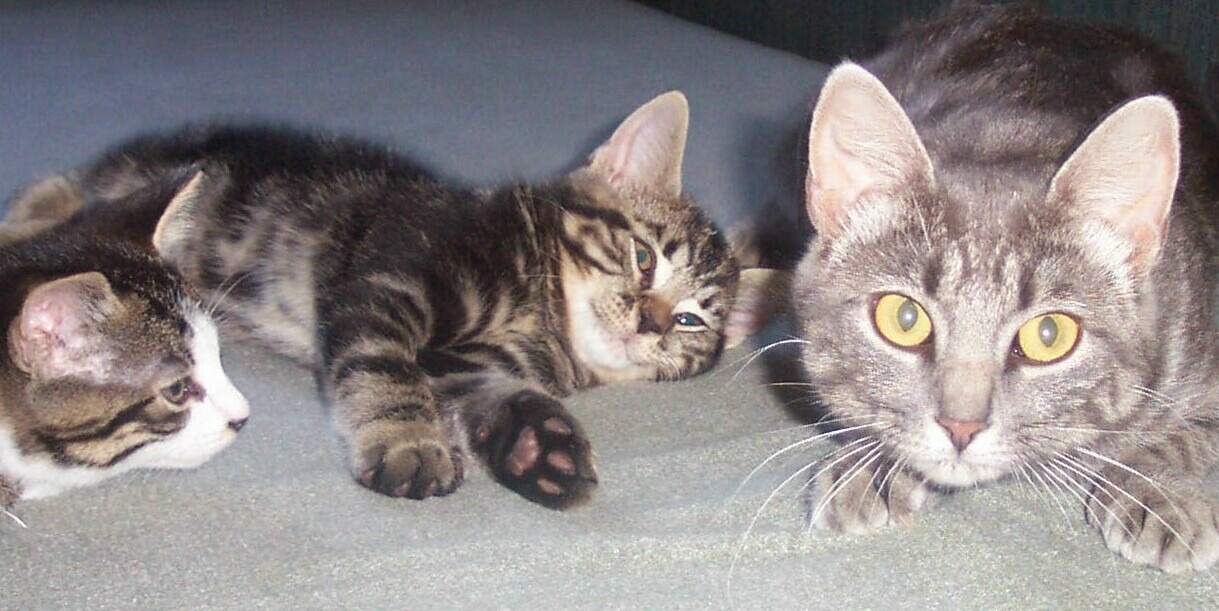 This was absolutely delicious Queenie...we enjoyed this so much. The sauce was light, creamy and velvety, infused with all those wonderful fresh herbs. I like the blend of nutmeg and cayenne, a nice bite. The chicken and angel hair pasta finished the dish perfectly. Thanks so much for sharing a new family favorite...we will be having this again often.
Combine cream, butter, salt, nutmeg and cayenne in a saucepan and simmer 15 minutes, or until sauce is slightly reduced and thickened.
While the sauce is reducing, get the water ready for the pasta and cook as directed.
Whisk in Parmesan cheese and herbs to the cream mixture and simmer for another 5 minutes.
Add cooked chicken to the cream mixture.
Serve pasta topped with the creamy herb and chicken mixture.
Serve with a salad and crusty bread. Don't forget the wine :).