Creamy Oatmeal Berry Swirl
You know the story. You go to the store and buy that variety pack of instant oatmeal. The kids get their favorite flavor and you're stuck with the bag of regular. ICK Here is a way you can jazz up that bag of regular instant oatmeal.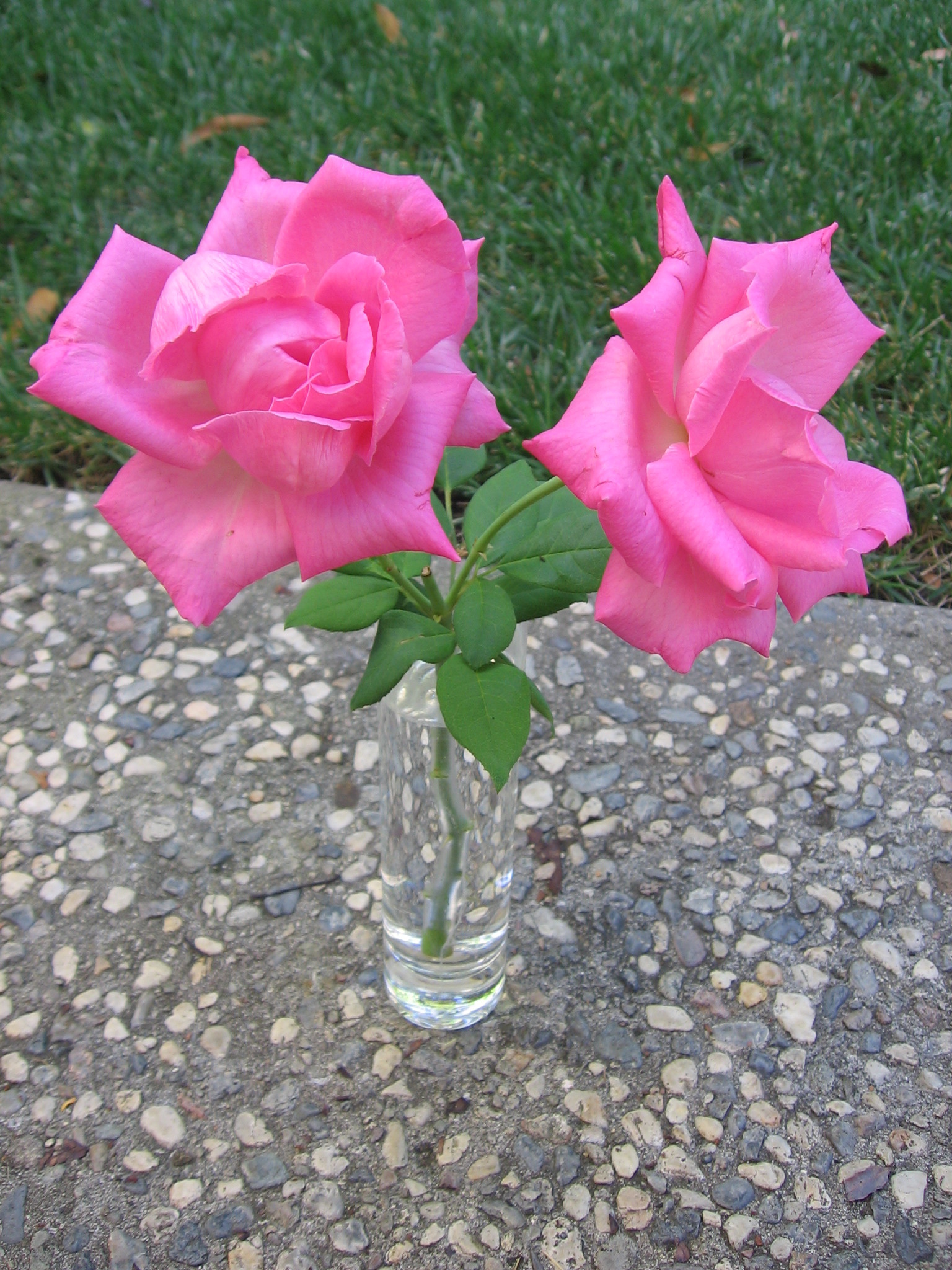 Top Review by Maito
I love the unflavored instant steel cut oats Oat Revolution makes because there are so many possible additions to create whatever flavor you feel like (different jams, s'mores, etc.), so was glad to find and try this recipe since I have never made my oatmeal this way. It was quite good, especially the touch of whipped cream (I used nonfat) - which I am pretty sure I used more than a tablespoon of. Thanks for a new idea for my morning oatmeal!
1

(28 g) packetinstant oatmeal
2⁄3 cup water or 2⁄3 cup reduced-fat milk

2

tablespoons smuckers low-sugar raspberry preserves

1

tablespoon sugar-free whipped topping, thawed (optional)
raspberries, fresh
Prepare oatmeal according to package microwave directions using water or milk.
Swirl preserves with a spoon throughout warm oatmeal.
Dollop with whipped topping and top with a few fresh raspberries.
Serve warm.