Creamy New England Clam Chowder
2Bleu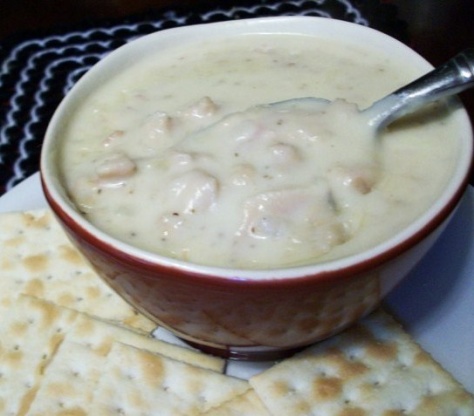 Most clam chowders have way too much potato and not enough clams for my taste. I (Bird) developed this recipe fix that. I use an immersion blender to cream the potatoes into the chowder, then add lots of clams. :)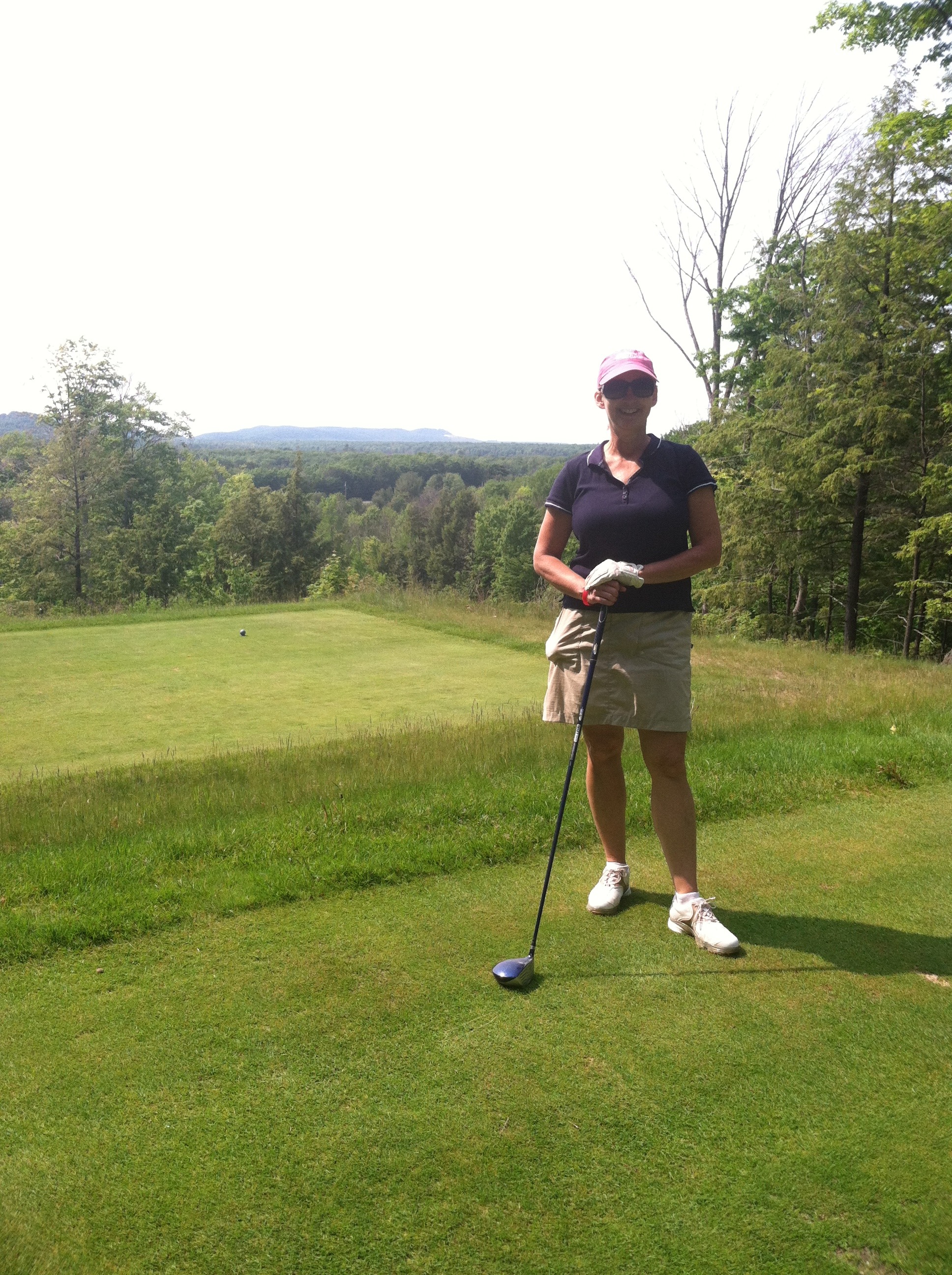 We really loved this soup. I made a few adjustments, due to our tastes. I only used 3 cans of the chopped clams and increased the heavy cream amt. to 3 cups. I also kept the potato diced, without blending. We like it that way. I do think the soup would have been thicker if the potatoes were blended in, but we liked it with the potato chunks and it was still a good consistency. Any way you cook this, it is excellent soup! Rich and full of great flavor.
In a large dutch oven, cook bacon until crisp and fat is rendered. Pour off all but 2 tablespoons of the bacon fat. Add the butter, onions, celery, garlic, and bay leaf and cook about 5 minutes until vegetables are tender.
Add the potatoes and the reserved clam broth and bring to a boil. Lower the heat, cover, and simmer about 30 minutes, until broth has thickened slightly and the potatoes are tender.
Remove bay leaf from pot. Using an immersion mixer (or blender), blend soup to a fine consistency. Stir in the clams and heavy whipping cream. Taste for saltiness, then season with white pepper, salt, and mace (to your liking).
Can be eaten right away, but it's best the next day. Just let cool and refrigerate overnight. The next day simmer the soup to re-heat, but do not boil.