Creamy Macaroni & Cheese - for Two or One
gailanng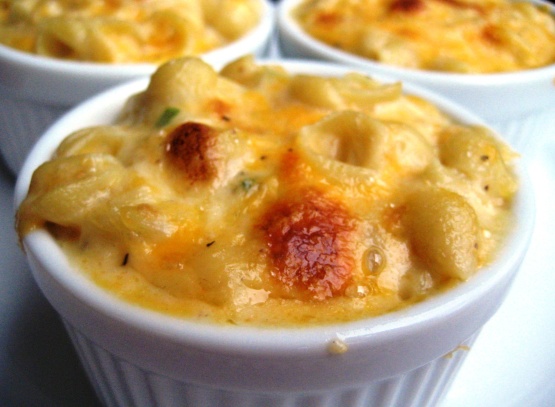 I shouldn't be surprised that there are more than 600 recipes for this dish. After reading many, many of them, I have come to the conclusion that this one has it's place here at Zaar. The sauce is smooth and creamy, with little pockets of melted cheese throughout. I hope you like this as much as I do. Cooking time includes the making of the sauce and baking.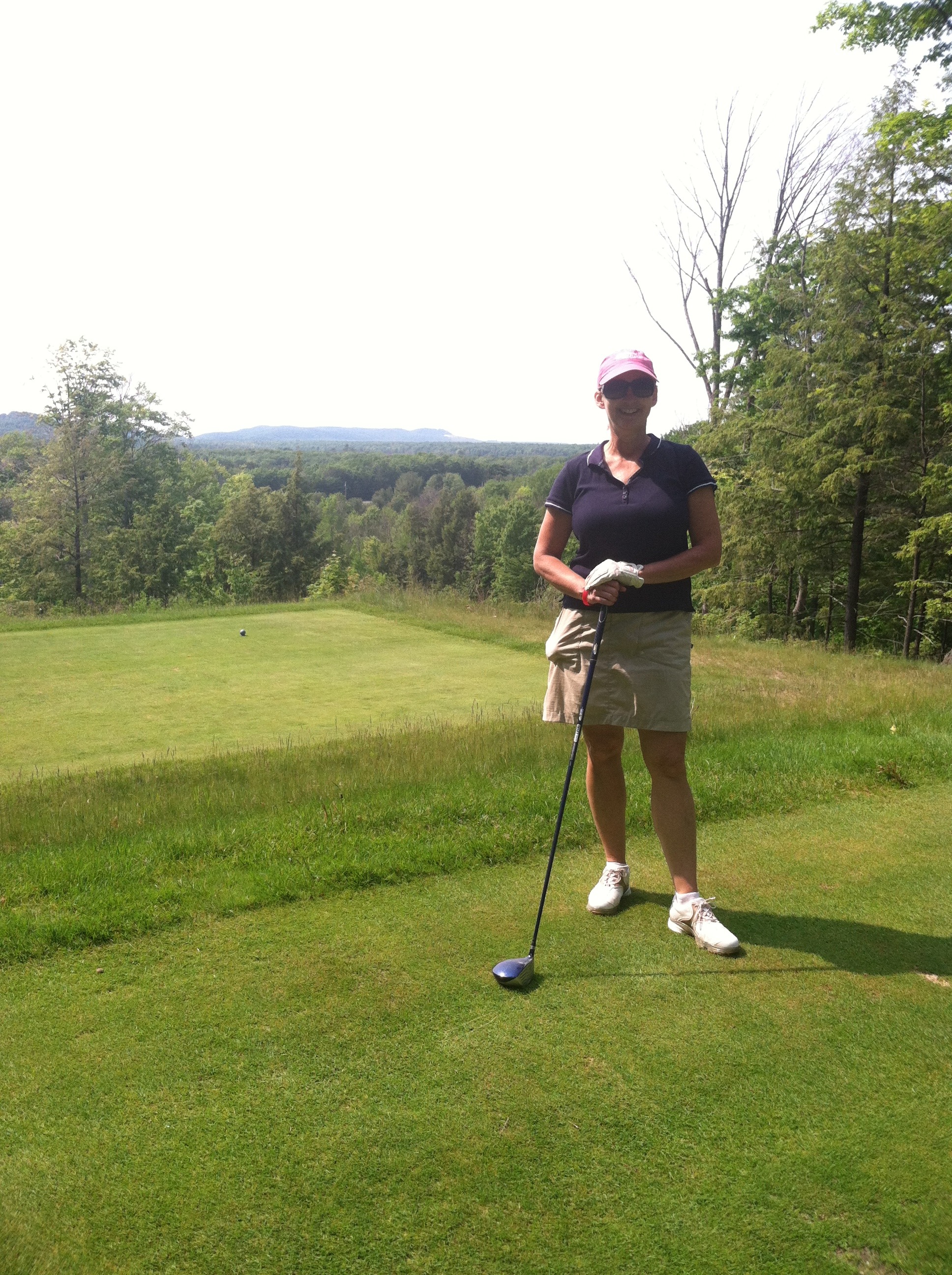 The best homemade mac & cheese recipe I've tried so far. I've been experimenting with different recipes because my daughter LOVES the boxed type of mac & cheese but I don't like the artifical ingredients. Every mac & cheese recipe that I have made has received a thumbs down from my daughter, either not creamy enough, too salty, too dry, she doesn't care for the breadcrumbs, etc... Well, I'm happy to say that she said this recipe was DELICIOUS and creamy. Hurray! I did not add the chives or red pepper flakes. Next time, for her, I will omit the onions, too...I enjoyed them in there but she likes it plain. ~Made for the Aus/NZ recipe swap~ P.S. I used a combo of elbow macaroni and bowties.
Preheat oven at 350°F.
Cook pasta in boiling salted water until al-dente. Drain and set aside.
Heat the milk in the microwave, on high for 1-1/2 minutes.
In a medium saucepan, melt butter. Add salt, pepper and chopped onion. Sauté on medium heat, until the onion is transparent and soft, but not brown.
Sprinkle the flour on top, and allow the butter to absorb some of it before stirring.
Add the hot milk in 3 additions, stirring constantly. The mixture will get thick very quickly.
After the final addition of milk, continue heating the mixture, on medium heat, stirring constantly, until thick and bubbly.
*Remove from heat* and stir in the grated cheese, chives and red pepper flakes.
Add the drained pasta and mix well.
Fold in the cubed cheese.
Pour into two greased onion soup bowls.
Bake for 20 - 25 minutes.
Allow to cool a bit before serving.