Creamy Macaroni and Cheese
I got this recipe from a food magazine. Tastes great, easy to make, and affordable for anyone.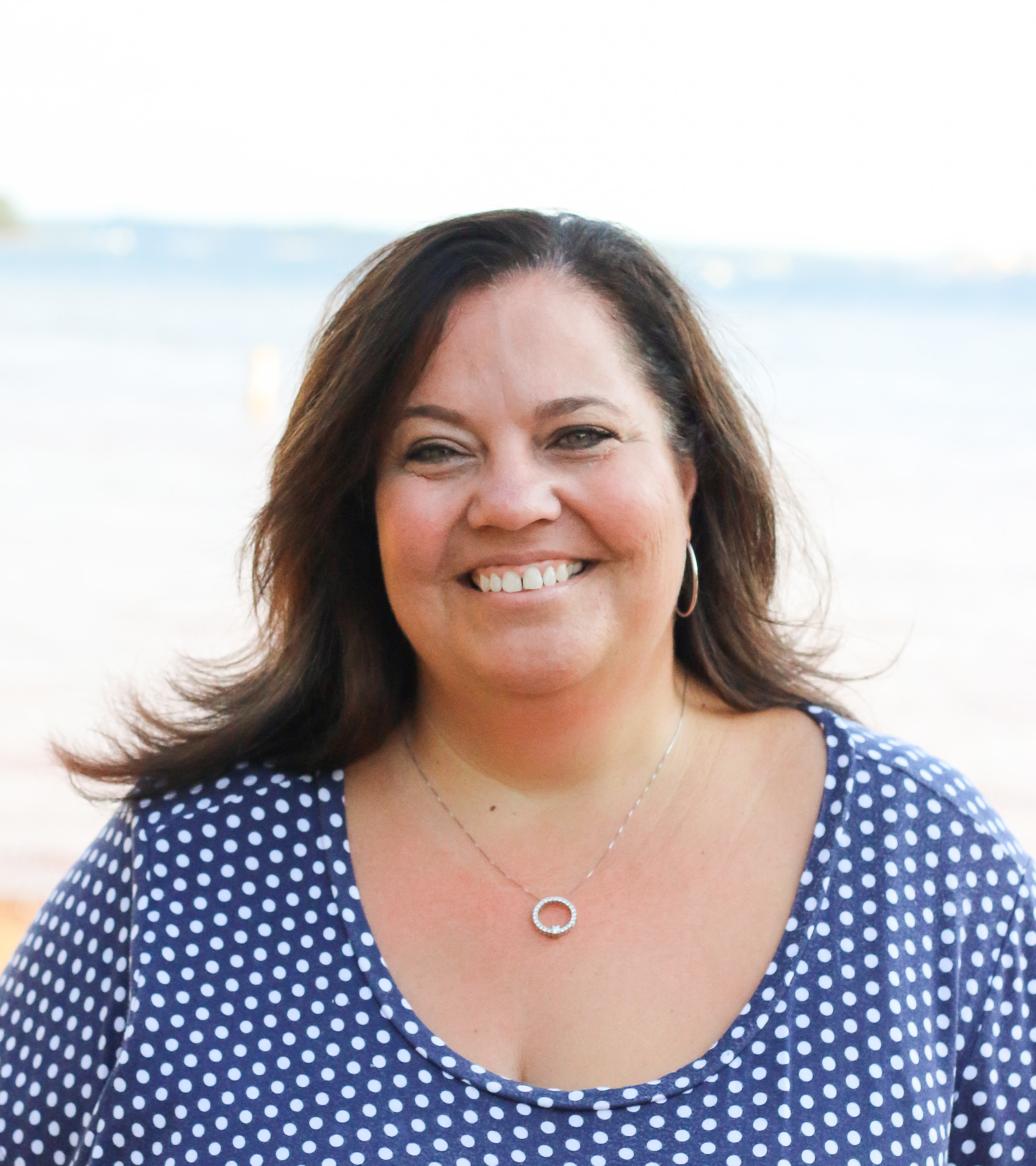 I found this recipe to be a bit sticky for my tastes. The taste was fine, but the texture put me off a bit. It does reheat, well, though. Thank you for posting!
Cook macaroni according to package directions.
Meanwhile, in a large saucepan, melt butter.
Stir in flour until smooth.
Gradually add milk. Bring to a boil; cook and stir for 2 minutes.
Reduce heat; stir in the sour cream, process cheese, Parmesan cheese, salt, mustard and pepper until cheese is melted and smooth.
Drain macaroni; toss with cheddar cheese.
Transfer to a greased 3-qt. baking dish.
Add cream sauce and mix well.
Bake, uncovered, at 350 for 35-40 minutes or until golden brown and bubbly.