Creamy Lentil Bacon-Topped Soup
Tasty and easy to put together...originally in Cooking Light.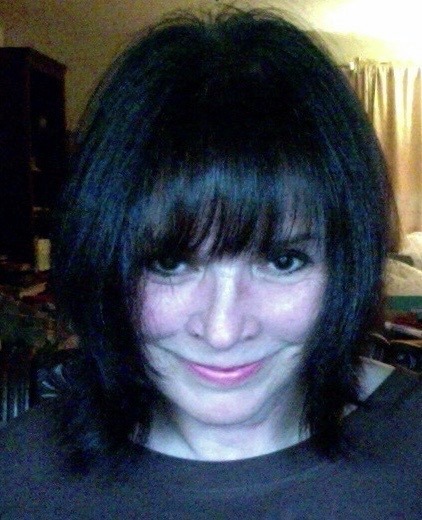 A wonderful and delicious soup that is relatively easy to prepare. I had some lovely thick-sliced country-style bacon, which was perfect in this soup. I followed the recipe as posted. I used a stick immersion blender to puree the soup. Oddly, I didn't really taste the sherry. This soup was very reminiscent of split pea soup, and really very tasty. Thanks for sharing. It was perfect on a cold January evening!
Cook bacon in a Dutch oven over medium heat until crisp. Remove bacon from pan, reserving drippings in pan. Crumble bacon; set aside. Ad leek and onion to pan; saute 4 minutes. Add broth, potato, lentils, carrot, and salt; bring to a boil. Cover, reduce heat and simmer 1 hour or until vegetables are tender. Place vegetable mixture in blender or food processor; process until smooth. Return pureed mixture to pan; stir in half and half and sherry. Cook until thoroughly heated. Sprinkle with bacon.