Parsley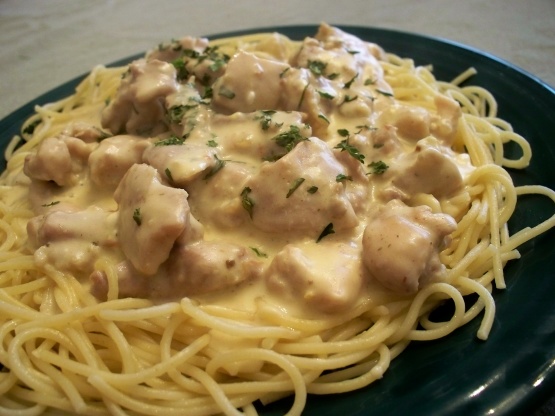 This recipe tastes like something from an Italian restaurant. It so good and creamy.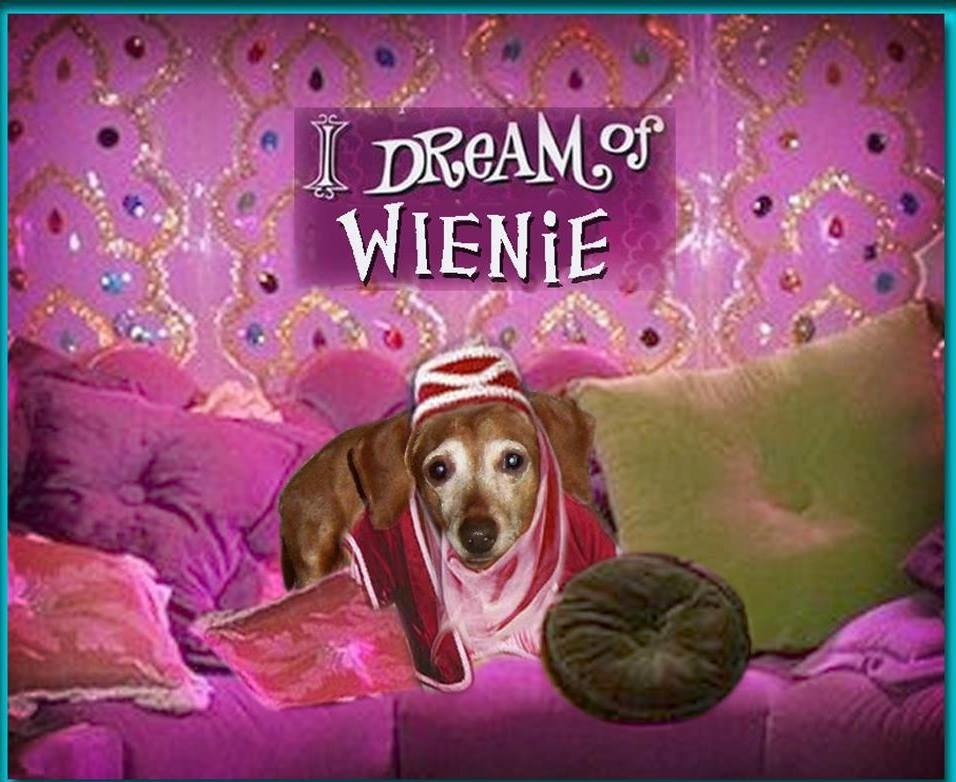 Yummy! Extremely easy to prepare, too. I lightened this a bit by using reduced-fat cream cheese and used Recipe #278160 (using skim milk) for the canned cream of chicken soup. I did add some garlic, just because I love garlic. I served this over thin spaghetti. Thanx for an easy chicken meal!
Mix water and dressing.
Pour over chicken in the bottom of a skillet.
Cover and cook chicken until done and no longer pink.
In a small mixing bowl, beat cream cheese and soup until no longer lumpy (it may help to heat in microwave).
Pour over chicken and heat through.
Serve over rice or pasta.