Nimz1466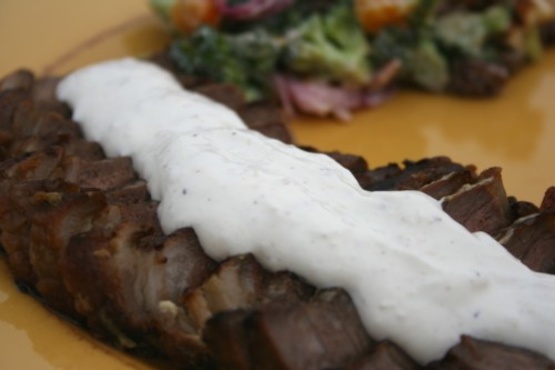 This recipe is by Mark Bittman. From Scandinavia.

Divine sauce. I used a 1/2 cup of sour cream, and all the horseradish, mustard and vinegar. This is an excellent accompaniment to Recipe #423442 and Recipe #423740.
Beat the sour cream lightly with a whisk to thin a bit.
Stir in remaining ingredients.
Taste and adjust seasonings to taste.
Refrigerate for up to one day.