This yummy meal is easy to put together in the morning with no work at meal time. The potatoes taste like au gratin . I usually increase the ham to 3 cups if possible.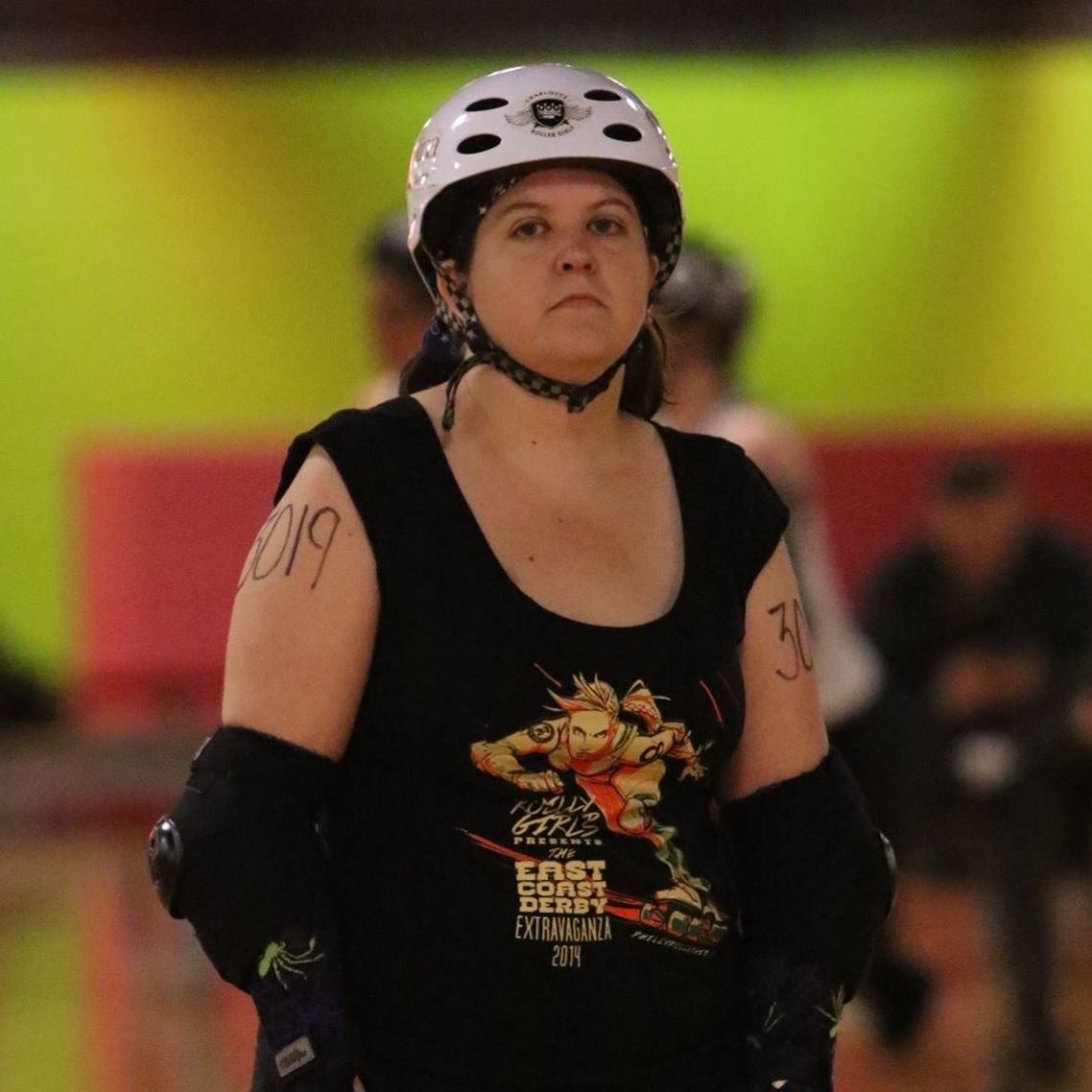 The flavor was good, but a bit too salty. I will eliminate the added salt next time. 2 c. of ham was plenty. Also, I agree that the sauce was soup-like and too liquid. I haven't decided whether or not to reduce the added water next time. Very filling and economical, also easy. I served it alone, but a green veggie would balance it nicely.
In a slow cooker, layer potatoes, onion& ham.
In a saucepan, melt butter.
Stir in flour, mustard, salt& pepper until smooth.
Combine soup& water; gradually stir into flour mixture.
Bring to a boil; cook& stir for 2 minutes or until thickened& bubbly.
Pour over ham.
Cover & cook on low for 7-8 hours or until potatoes are tender.
Sprinkle with cheese before serving.