Creamy Greek Tomato Noodle Soup
Fall is almost here and the cooler days find me in the kitchen making soup.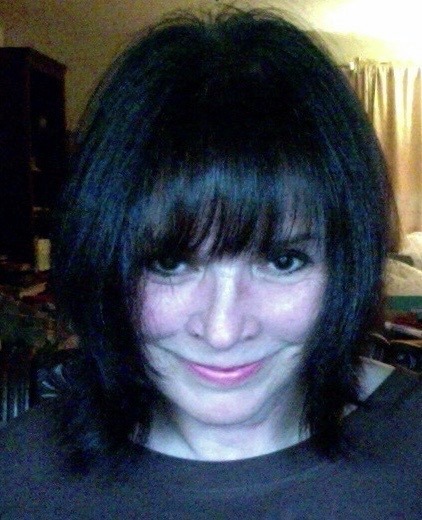 We just loved this tasty and delicious soup! The only spinach pasta I could fine was penne. Rather than the ground meat, I decided to use soy crumbles, which worked out really well. This soup was hearty and filling and had a really unique flavor from the spices and the sour cream. Definitely not your run-of-the-mill soup for sure! Thanks for sharing this wonderful recipe. Made for Fall PAC 2012.
Cook fusilli noodles according to package directions, and drain.
Whisk together the large egg with the half and half, and cook over low heat, stirring continuously, until the mixture thickens, then remove from heat and whisk in the sour cream.
In a large saucepan, heat the tomato juice, beef broth, garlic, onion powder, cinnamon, salt, pepper, marjoram, cooked meat if using, and fusilli noodles, stirring occasionally for about 15 minutes, or until soup thickens slightly, then remove from heat.
Take 1/4 cup of soup and ladle into the cream mixture, whisking vigorously, then add 1/4 cup again, and then once more with 1/4 cup. When mixture is blended, stir into the soup along with the parmesan cheese and nutmeg, then stir until blended.
Serve hot.