Creamy Granita - 25 Cals Per Serving
This recipe is directly from Kraft food and family. I love it!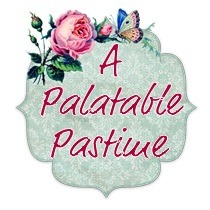 This is a refreshing frozen treat that's easy to make, and easy on the diet! We used a square silicone pan to freeze it, which worked great. Had to sub canned whipped cream (no Cool-Whip on hand). Drizzled a little half & half on to my serving to add some richness, though it did melt some of the granita. Thanks for posting! ~Sue
Dissolve the coffee and splenda in boiling water.
Stir in the whipped topping, and pour into a square pan.
When partially frozen scrape the pan with a fork. refreeze then repeat several times until a fine grain is formed.
Store leftovers in airtight container in the freezer.