-Sylvie-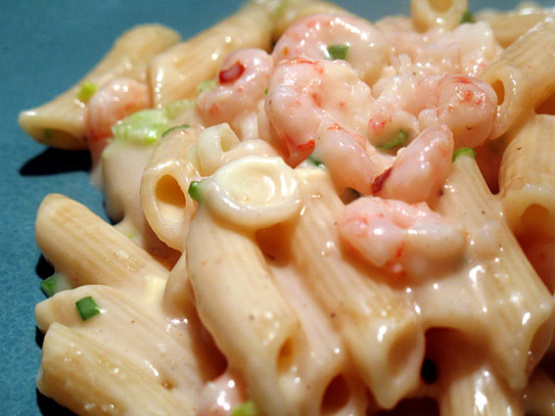 a rich and creamy garlic shrimp dish, don't try this unless you love shrimp AND garlic...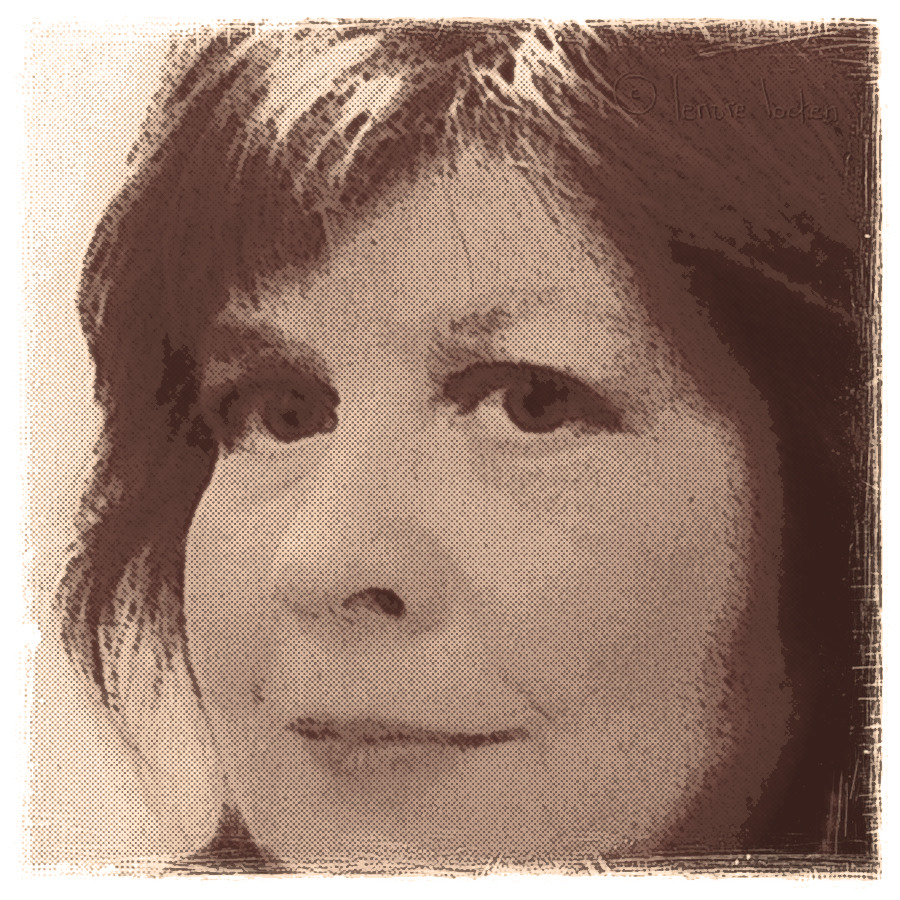 Top Review by Lennie
My family just loved this! It was quick, it was easy, it was delicious. I omitted the green onions (DS hates 'em) but the dish would have looked so much prettier had they been included; I also used 2 cups whole milk and 1 cup half-and-half for the "3 cups milk". Unlike other reviewers, my sauce thickened up very quickly; in fact, I had to turn the heat off under it as it was ready before my pasta was cooked! I used a very strong extra-old white cheddar that I bought at Sweetwater Valley Farm in Tennessee (we stopped there while driving down to Florida; it's just off I-75) and surprisingly, I couldn't taste it in the sauce at all. Next time I'll add more cheese. I cooked up 350 grams of wagon wheel pasta (fusilli or farfalle would have been better, but I'm all out) and then tossed it in with the sauce, adding 2 tbsp of parmesan cheese too, along with a small bit of salt. The 3 of us all had seconds and I have enough left over for lunch for me, so I could have easily fed 4, if not 5, people with this amount. If I had thought to add in some broccoli spears, I would have had a complete meal, too. Our meal was so tasty and judging by my family's reaction, this one'll be made again!
Melt the butter in a large non-stick pan over medium heat.
Add the crushed red pepper and garlic and cook for 1 minute.
Remove from heat and add the flour.
Stir until well blended.
Add the milk a bit at a time and stir until smooth before adding more.
Return mixture to heat.
Add the shrimp, green onion and cheese and cook until the sauce has thickened and the shrimp is hot.
Add salt and pepper to taste.
Serve over cooked rice, noodles or toast.