This salad is sweet and creamy and one of my daughter's favorites. You can also use the pina colada flavor yogurt in this, it works well also.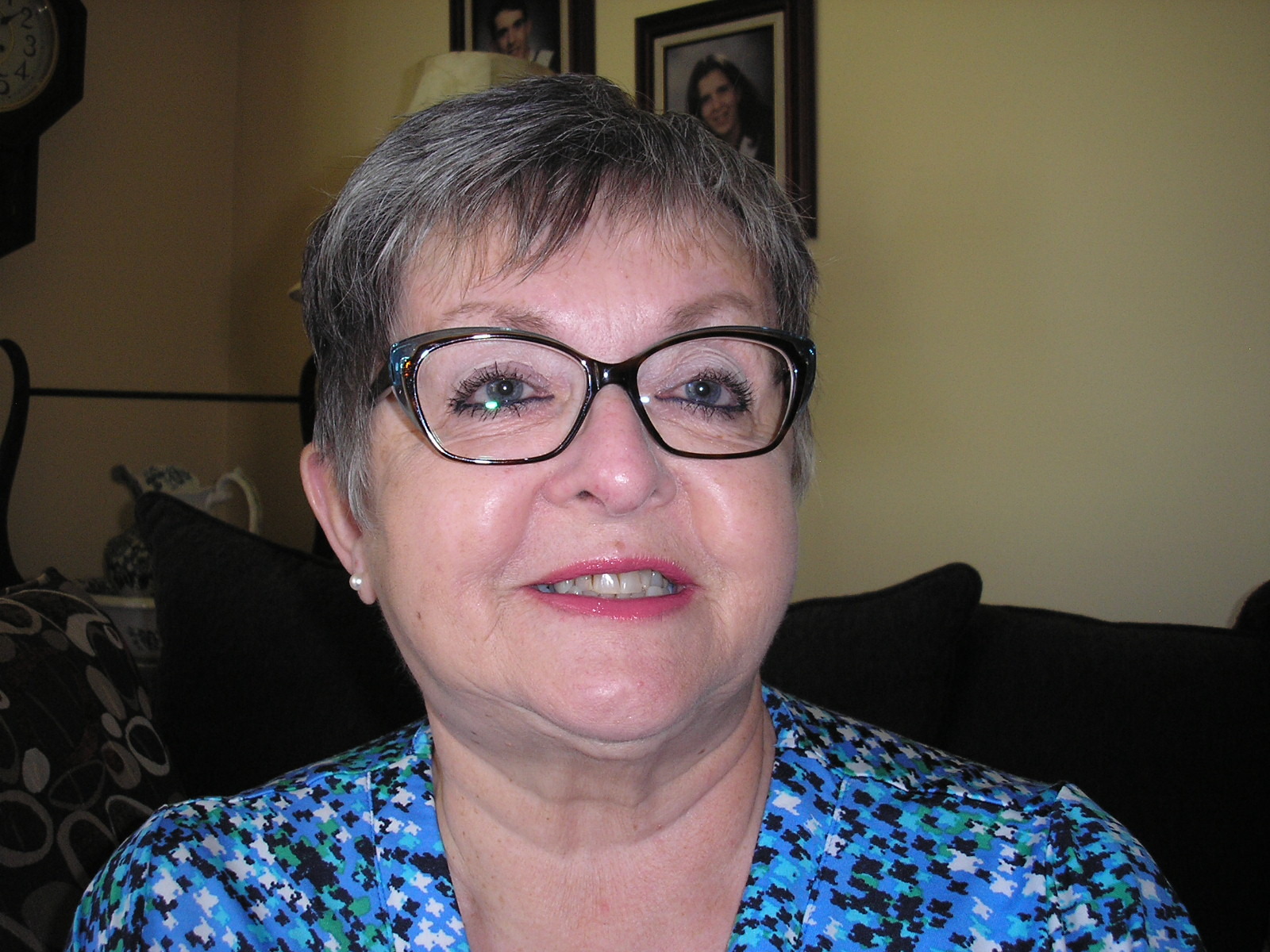 Oops forgot to rate this one previously.
Stir together yogurt, marmalade and ginger until smooth.
Add oranges, pineapples, grapes, coconut, and bananas.
Chill before serving.