Creamy Fresh Herb Dressing
Peter J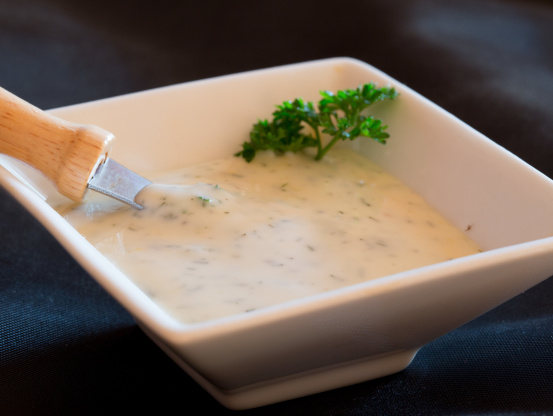 From Clean Eating magazine, a wonderful and healthy salad dressing. Add a little more Greek yogurt and it is a great dip for smart snacking.
In a small bowl, whisk together all ingredients until well blended.
Refrigerate until serving or use immediately.
Store in container in refrigerator for up to 5 days.