Creamy Fish Chowder With Red Bell Peppers
You can use almost any fresh or frozen fin fish for this tasty chowder. The pronounced flavors of the vegetables are tempered by the addition of cream at the end of the cooking. If using frozen fish, it is not necessary to thaw completely before adding to soup. Thaw only long enough to be able to cut into cubes and add 5 minutes to cooking time. Great served with hot garlic bread and a chilled Chardonnay.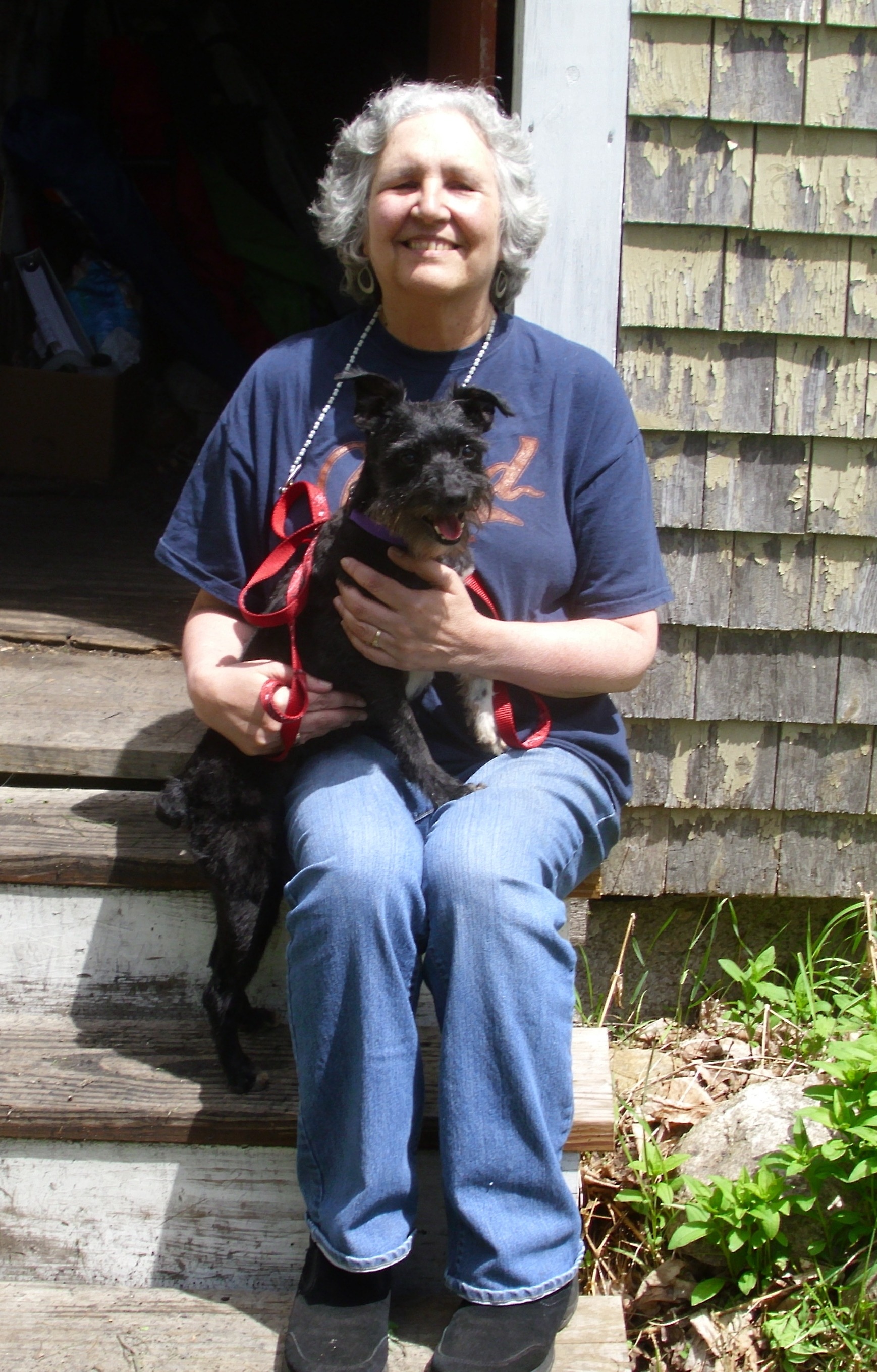 Manhattan-style chowders are reputedly illegal in Maine; not being a New Englander by birth, I privately relish them, but DH is a dyed-in-wool New Englander. This is a great compromise -- the smoothness of cream, but peppers and tomatoes to give it punch! I thought it might not have enough liquid, since it only calls for a cup each of wine and whipping cream, but between the fish and the veggies there was plenty. Will makes this again -- and again and again and again....
Cut fish into 1 inch cubes. Set aside.
Heat butter in large heavy soup pan. Add tomatoes, onions and pepper. cover and simmer 5 minutes over medium to low heat.
Add fish, wine or water, salt and thyme. Simmer 10 minutes.
Stir in the paprika and whipping cream. (I add a few drops of hot sauce, too).
Heat to boiling. Taste and add fresh lemon juice.
Enjoy!