great recipe! tastes restaurant quality! from betty crocker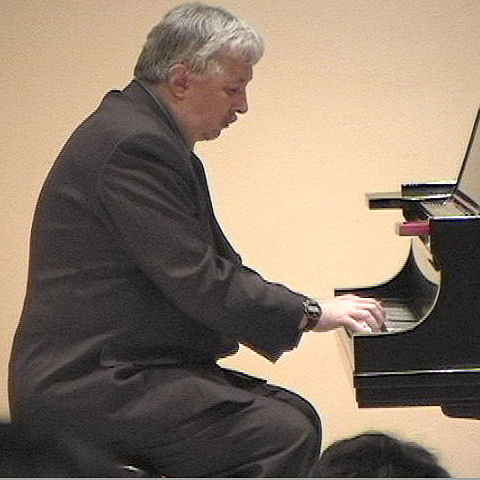 This is somewhat different than the Betty Crocker recipe I modified (recipe 354734) which calls for 1/2 cup mayo, 1/4 cup sour cream, a little vinegar and the rest doubled. That one works perfectly with a 16 oz. bag of "coleslaw mix" from the store and tastes fine in 1 hour, but it should be allowed to marinate in a container in the fridge for 24-48 hours for max. taste - it will lose about 1/3 of it's volume overnight while marinating.
Mix sour cream, mayonnaise, sugar, lemon juice, mustard, celery seed and pepper in small bowl.
Place flat side of 1/4 head of cabbage on a cutting board and cut off core. Cut the cabbage into thin slices. Cut slices several times into smaller pieces. Makes around 2 cups.
Peel and shred the carrot. peel and chop onion.
Place cabbage, carrot, and onion in a med. bowl. Pour sour cream mix over and mix with large spoon until everything is coated.
Cover and refrigerate for at least an hour to blend flavours.