Creamy Coffee Ice Cream Brandy Smoothie Dessert
This is so simple and it is just so good, it's a perfect ending for a summertime meal Serve this in fancy long-stem glasses topped with shaved chocolate. This recipe serves 4 people, but I do suggest doubling or tripling the ingredients, this is so delicious! Please use only coffee flavor ice cream for this.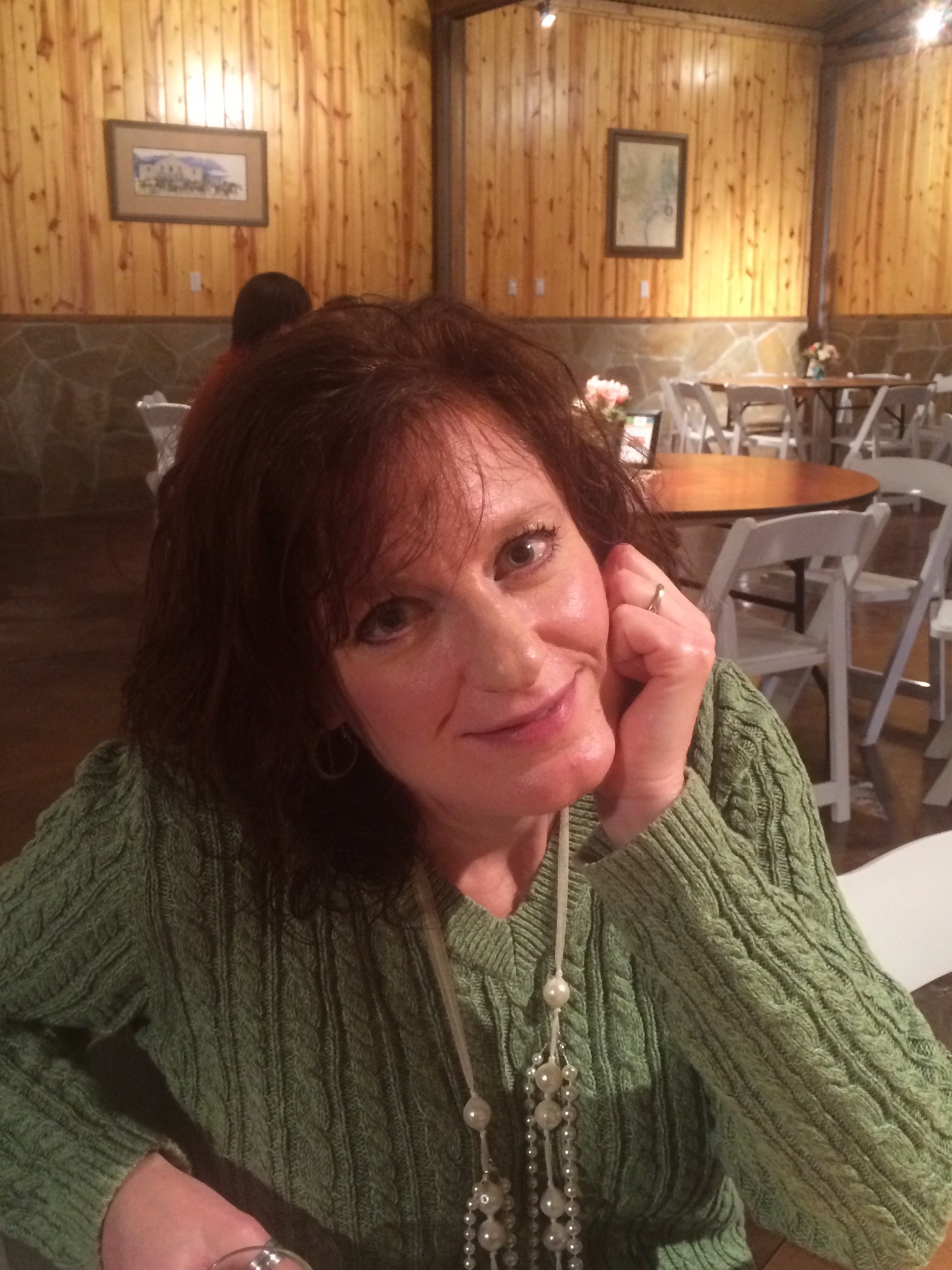 Creamy and frothy and really yum! Would be a great 'impress the guests' dessert!
In a blender, combine ice cream and brandy.
Blend until all very smooth.
Serve in glasses.
Garnish with chocolate on top.