Creamy Christmas Butter Cookies
These are very simple cookies -- simple to make and simple to decorate. Just roll dough into balls, imprint each ball with a fork, and sprinkle with colored sugar. The result is an attractive, melt-in-your-mouth delicious, perfect-for-Christmas cookie you'll be proud to share with friends and family. These cookies are delicate and buttery. It's easy to change the color of the sugars to fit any occasion, too!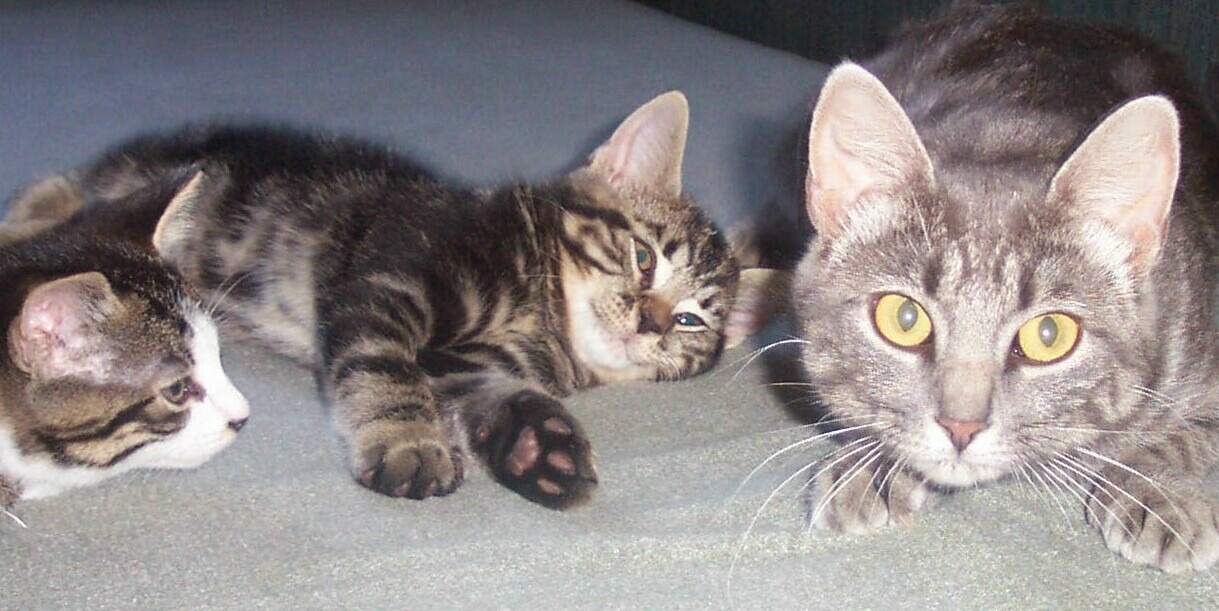 These were the nicest cookies, crisp yet so tender and very flavorful. My granddaughter liked these the best out of all the Christmas cookies that I made this year. These tender treats are wonderful. They have a beautiful light flavor that leaves you wanting more. I used pink, mauve and green sugar to decorate the cookies. Thank you so much for sharing your recipe, which has gone into my keeper box. Made for Sweet Dreams 2013.
Preheat oven to 350 degrees F. Grease 2 cookie sheets.
In a large bowl of an electric mixer at medium speed, mix butter, sugar and vanilla just until blended.
Add the egg and mix well.
In a separate bowl, mix together the flour, soda, cream of tartar, and salt. Add to the butter mixture and mix at low speed until well combined.
Shape the dough into 3/4-inch balls. Arrange the balls 2-inches apart on the cookie sheets. Flatten each ball with a fork as you would a peanut butter cookie. Do this one time. To prevent the fork from sticking to the cookie dough;, dip it occasionally in confectioners' sugar. Sprinkle tops of the cookies with colored sanding sugar.
Bake 8-10 minutes or until lightly colored around the edges. Let cookies cool on the cookie sheets for 5 minutes, then transfer to a wire rack to cool completely.