A simple, creamy and smoky sauce to accompany Stuffed Mexican Chicken Medallions, "Stuffed Mexican Chicken Medallions". Tip: Store chipotle pepper-adobo sauce puree in freezer-ready, sealable plastic bags, pressing the puree flat in the bags before freezing. Break off pieces to use whenever you need to add some smoky heat. Use 1-2 teaspoons of the puree in this recipe. From St. Louis chef Coby Arzola.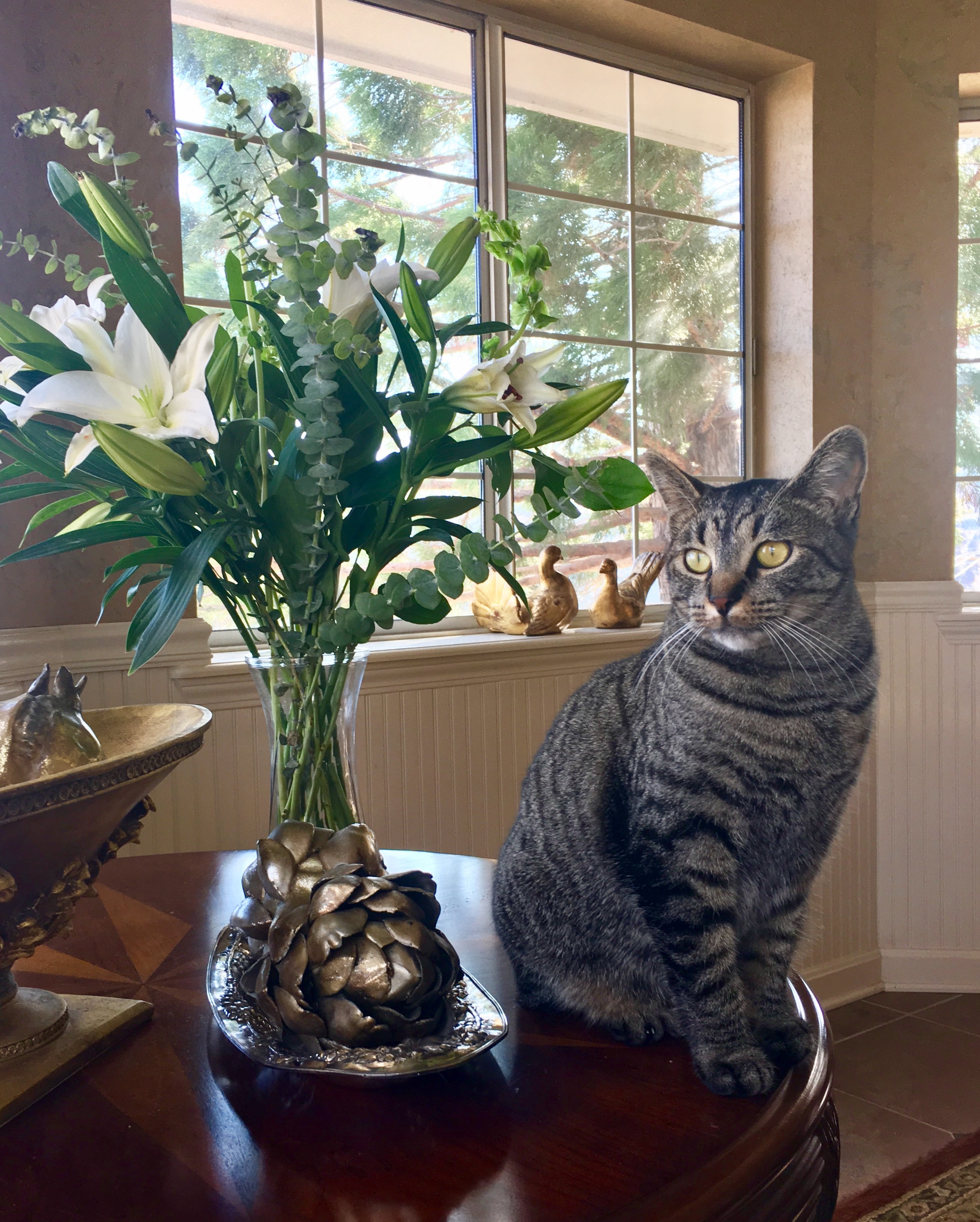 I had this sauce in Mexico and fell in love with it! We like a little more heat, so used 1 more teaspoon of chipotle and another teaspoon of salt. It is sooooo good. I'm planning Eggs Benedict with this sauce :). Yum.
In medium saucepan, melt butter over medium-high heat. Whisk in flour and garlic.
Whisking constantly, gradually add milk; bring to a boil. Reduce heat and continue to cook, stirring frequently until thickened.
Remove from heat and stir in chipotle puree and salt to taste. Serve with Stuffed Mexican Chicken Medallions.