Creamy Chicken Enchiladas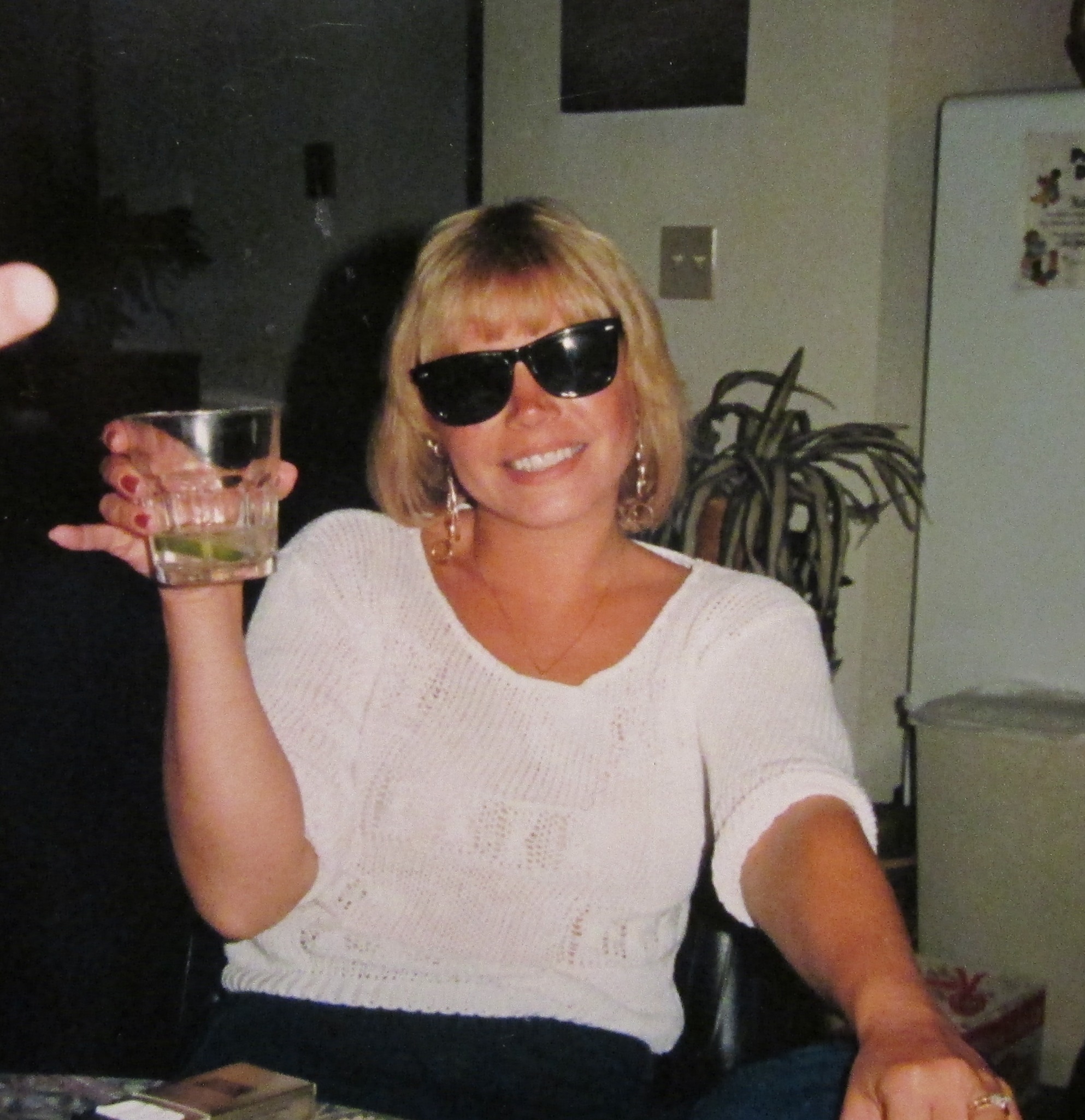 This was quite good and very tasty! I added red pepper flakes to the sauce for some kick, mostly for my husband. I used low fat sour cream and soup, and still it was great. I served it on a bed of shredded lettuce, and my husband will be topping some eggs on the leftovers.
Mix together soup, picante sauce, chili powder, sour cream and 1 1/2 cups of cheese.
Put 1 cup of this mixture in separate bowl.
Add chicken to remaining mix.
Place heaping spoonful of chicken and soup mixture on each tortilla shell, roll up and place seam side down in greased 9 x 13 pan.
Top with remaining soup mixture, tomatoes, green onions and remaining cheese.
Bake, uncovered, at 350°F for 20 to 25 minutes or until heated through.