Creamy Chicken Enchiladas
BEAUTIFUL - GOOD ENOUGH FOR COMPANY AND CAN BE PREPARED AHEAD. THE BONUS IS IT TASTES GREAT! I SERVE WITH A MIXED BLACK BEAN SALAD AND WILD RICE.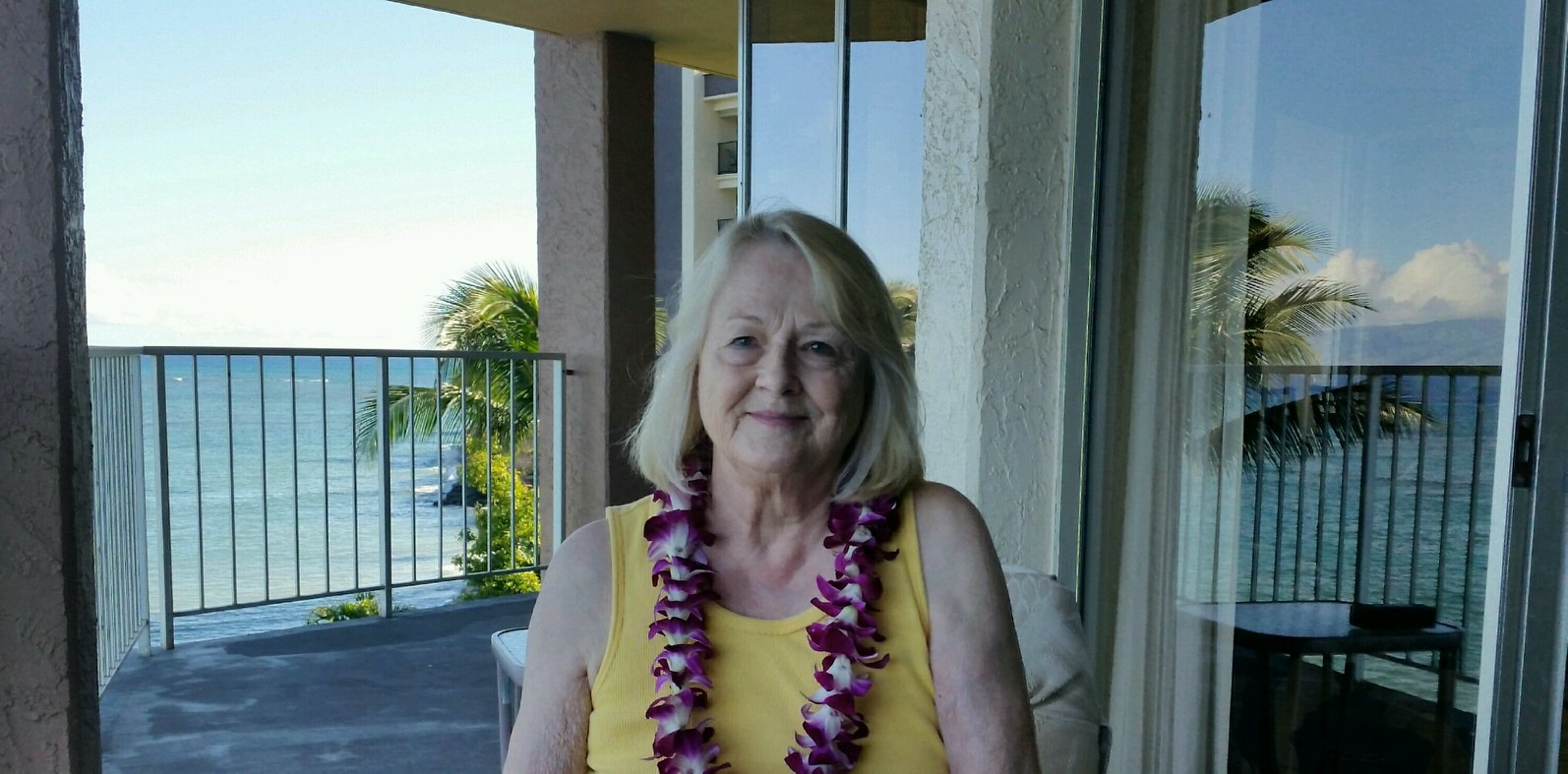 This was a great dish. I made it for lunch and we absolutely loved it. I followed your directions, but I added 2 Tbsp. of chopped green chiles. I was not dissapointed with the outcome. DH loved it and gave it his "keeper" review. It was easy to prepare and the taste was good. Thanks for posting. It will be in my T&T book for sure.
Saute onion in butter until soft, add red pepper, cream cheese, 1/2 cup jack and salt/pepper.
Set aside.
Heat oil in pan and dip each tortilla each side for a few seconds until limp.
Spoon 1/3 cup of the filling down the center and roll to enclose.
Set in sprayed 9x13 baking pan seam side down.
(you can cover and refrigerate at this point-bring to room temp before baking) Spoon cream and remaining cheese over enchiladas and bake uncovered for 20 minutes.
Garnish with coriander and lime wedges.