Creamy Chicken and Spinach Pasta
This pasta is packed with nutrients, potassium from the spinach and calcium from the evaporated milk, which has 80% more calcium than regular milk. Serve with a crisp green salad. From Canadian Living Magazine.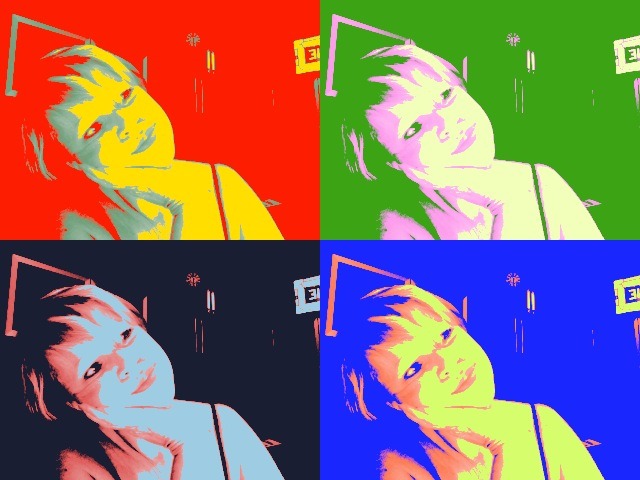 This was a good recipe! I forgot the other reviews until we sat down to eat. Next time we would add salt, and some red pepper flakes. I used a whole box of rotini pasta, and it made a TON. I'll cut down on that next time, otherwise, it would have served 6.
in large nonstick skillet, heat oil over med-high heat, brown chicken and transfer to a bowl.
drain off any fat from pan, add onion (not green onion) garlic and black pepper, fry over medium heat until onion is soft, about 5 minutes, sprinkle with flour, cook stirring for 1 minute.
return chicken along with juices from chicken to pan.
add evaporated milk, cook stirring and without boiling, until thick enough to coat back of spoon, about 5 minutes. adjust seasoning if needed.
meanwhile, in pot of boiling salted water cook penne until tender but firm, about 12 minutes, add spinach, drain and return to pot, add chicken mixture, red pepper, basil, lemon juice and green onions: toss to combine.
serve while hot. if desired spinkle indivdual servings with hot pepper flakes.