Creamy Chicken and Bacon Spaghetti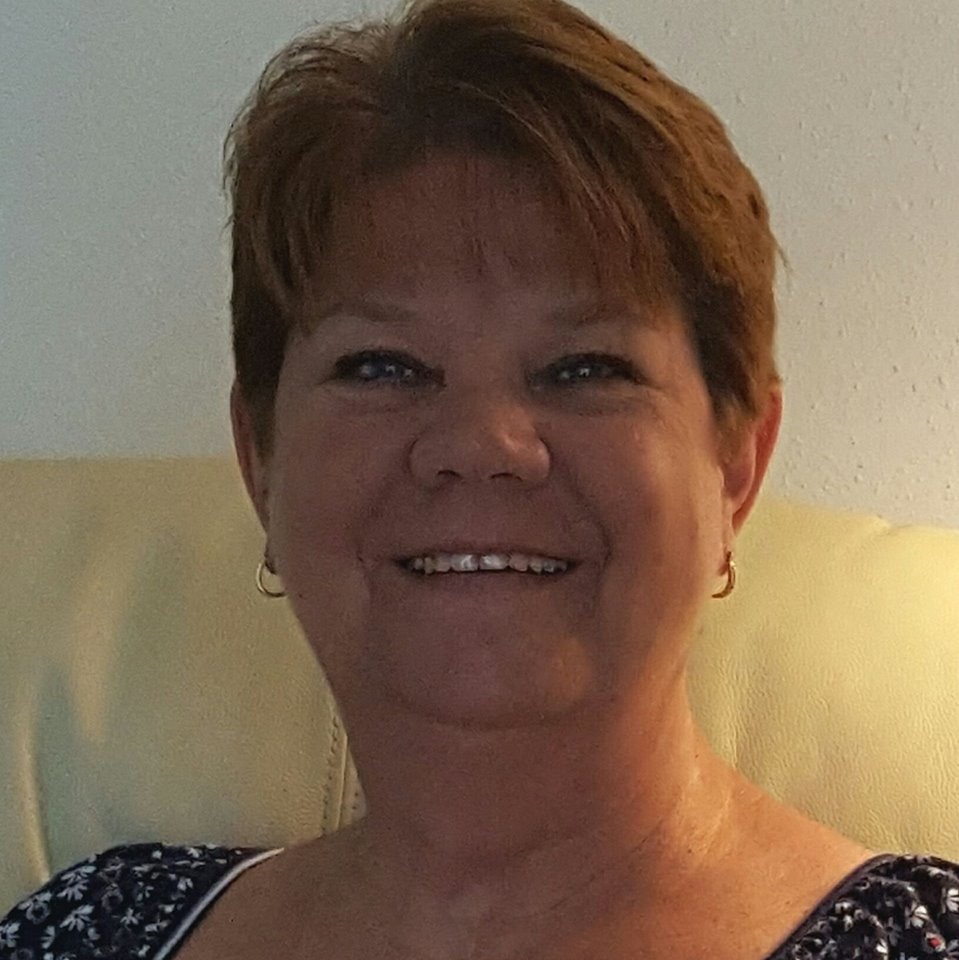 This was very good! I forgot to add in the bacon since I had fried it separately and had it set aside, so I crumbled and put on top. My picky family ate every bite!
Put pasta on to boil.
Sauce:
In a saucepan mix cornflour and water into a paste. Add milk, salt and garlic powder.
Heat mixture on stove at high temperature until it starts to thicken. Reduce the heat. Continue stirring so sauce does not go gluggy.
Add both cheeses and stir until cheese is dissolved.
Add diced bacon. Simmer sauce for 10-15 minutes occasionally stirring so bacon can cook in sauce.
Add chicken and mix. If sauce starts to get too thick, add a little extra milk. Continue to simmer sauce until chicken is heated.
Once pasta is cooked you're ready to eat. enjoy.