Our favorite family dip, which we have been making for years. It's the best! It can be made in minutes for impromptu guests.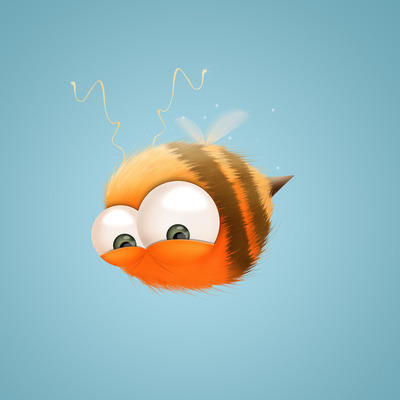 excellent recipe! i usually serve this dip hot with fresh tortilla chips. i mix the salsa and cream cheese together and 1/2 the grated cheese. i then put it into a medium sized ramekin and then sprinkle the rest of the cheese on top. bake it until the cheese is melty and serve immediately. sooooooooo good!
Beat cream cheese until smooth.
Add salsa, a little at a time, mixing well to prevent lumps.
Stir in cheddar cheese.
Can be served immediately, or chill until ready to serve (mixture will thicken upon chilling) Serve with tortilla chips or crackers or can also be used to stuff celery sticks.
TIPS: You can also add some chopped green onion, chopped black olives, chopped red or green pepper for added crunch and variety.