Creamy Cheese Sauce for Veggies (Low Carb)
Quick and easy sauce for your veggies at any meal.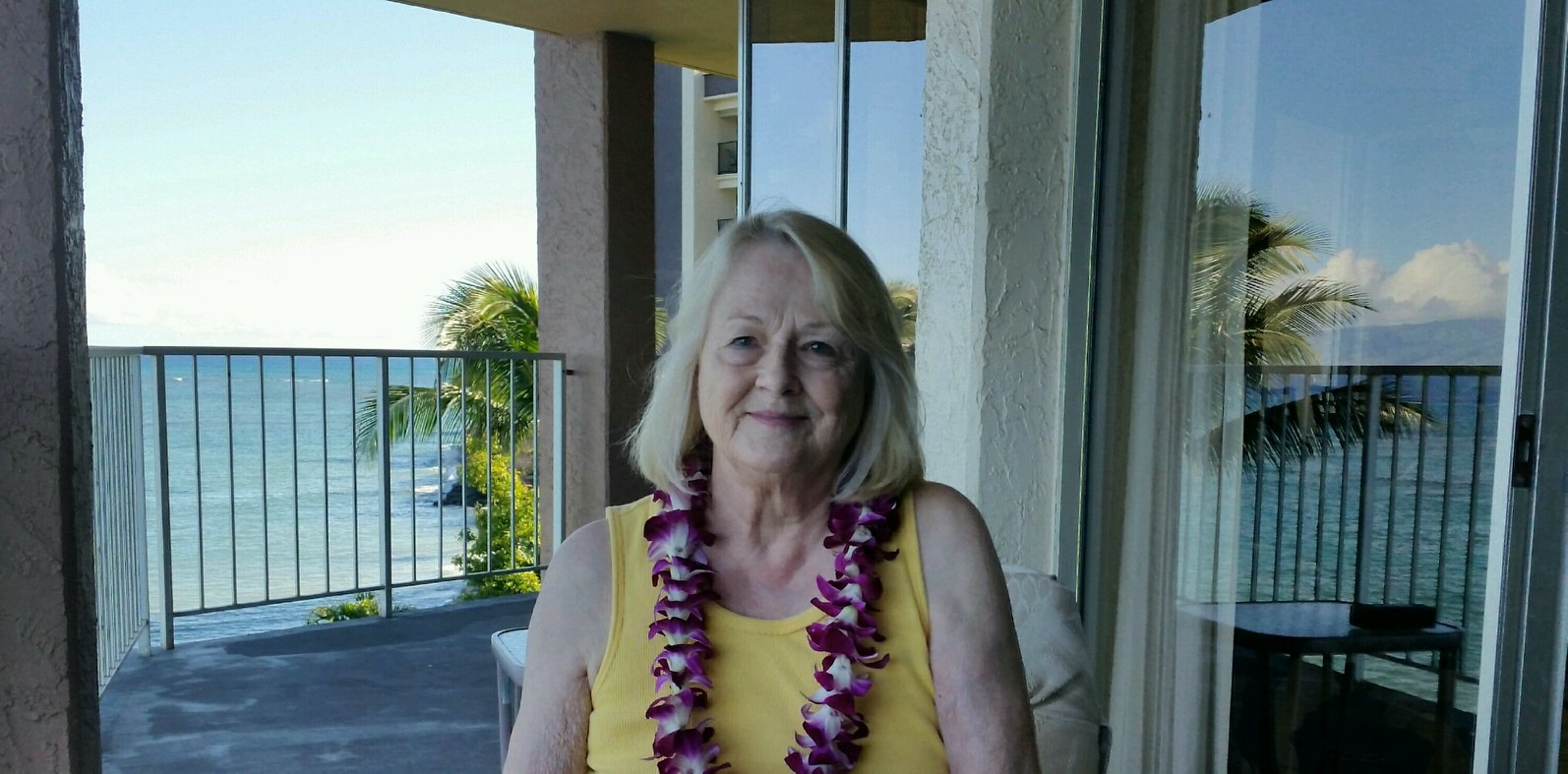 An excellent sauce for vegetables. It was smooth and creamy. I used sweet Hungarian paprika, which was good. I will be using this one again. Thanks for sharing a wonderful sauce recipe.
Melt all in saucepan.
Serve over your fave veggies!