Found in TOH Simple & Delicious by Trisha Kruse. Sounds like an easy and hearty soup served with a salad and Ham and Swiss Biscuits which I will submit. I would use fresh cauliflower, carrots and fresh minced onions if available and chicken stock for 2 cups of the water and bouillon...but posting as written.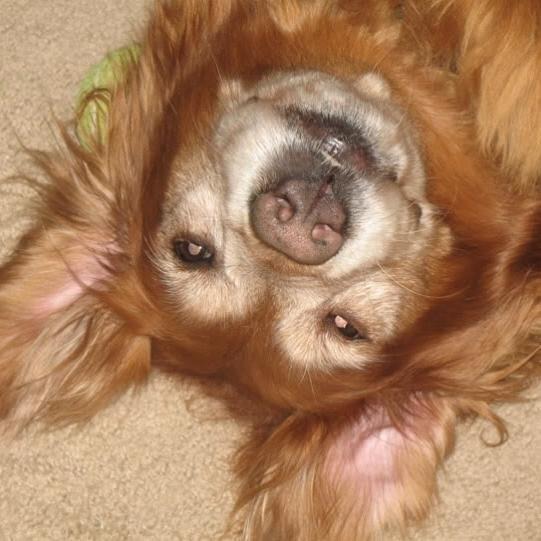 OMGoodness is this delicious! True comfort food on this dreary Nor'easter stormy day. The recipe is spot on. I opted to pulverize the carrots and celery to keep DH from picking them out. I used white extra sharp cheddar cheese and I have to say the flavors mingled together are amazing. Made for the Australia - New Zealand Recipe Swap October 2013.
In a large saucepan, combine the vegetables, onion, bouillon and 2 cups water. Bring to a boil. Reduce heat; cover and simmer for 4-6 minutes or until vegetables are tender.
Stir in the milk, soup, garlic powder and nutmeg. Combine cornstarch and remaining water until smooth; gruadually stir into soup. Bring to a boil; cook and stir for 2 minutes or until slightly thickened. Stir in cheese until melted.