Parsley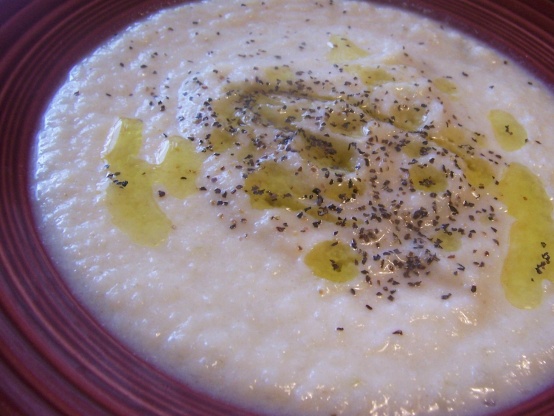 A creamy warming soup with a hint of spice. Low in salt and only takes 30 minutes from start to table.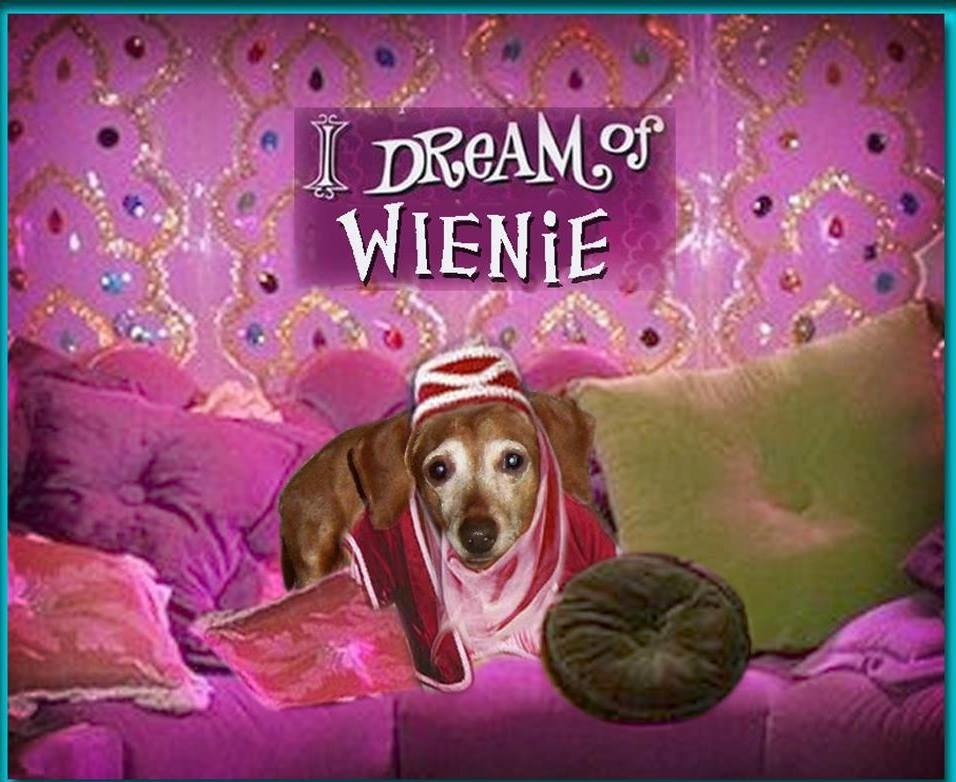 A very easy yet delicious soup. It is spiced just right.....not too subtle, yet not overpowering. The texture was thick and creamy. I added a vegetable boullion cube to the boiling water. (Without boullion or stock, I think you may need a little salt.) The olive oil drizzle was nice, but you could easily omit it if fat/calories are a concern. I'll make this again; thanx!
Put the cauliflower florets, onions and cumin seed in a sauce pan with 570ml boiling water. Season if desired and bring to the boil, simmering for 10 minutes.
Drain and place in a blender with 2 Tablespoons of the cooking water. Whiz into a puree.
Return to pan, add cream and warm through.
Serve topped with a drizzle of oil and a good amount of black pepper.