This soup serves 6-8 people, but I suggest doubling the recipe, I could eat the whole thing myself, it's so delicious!! You can also make this with brocolli. Add in some cooked cubed potatoes also if desired. You will love this soup!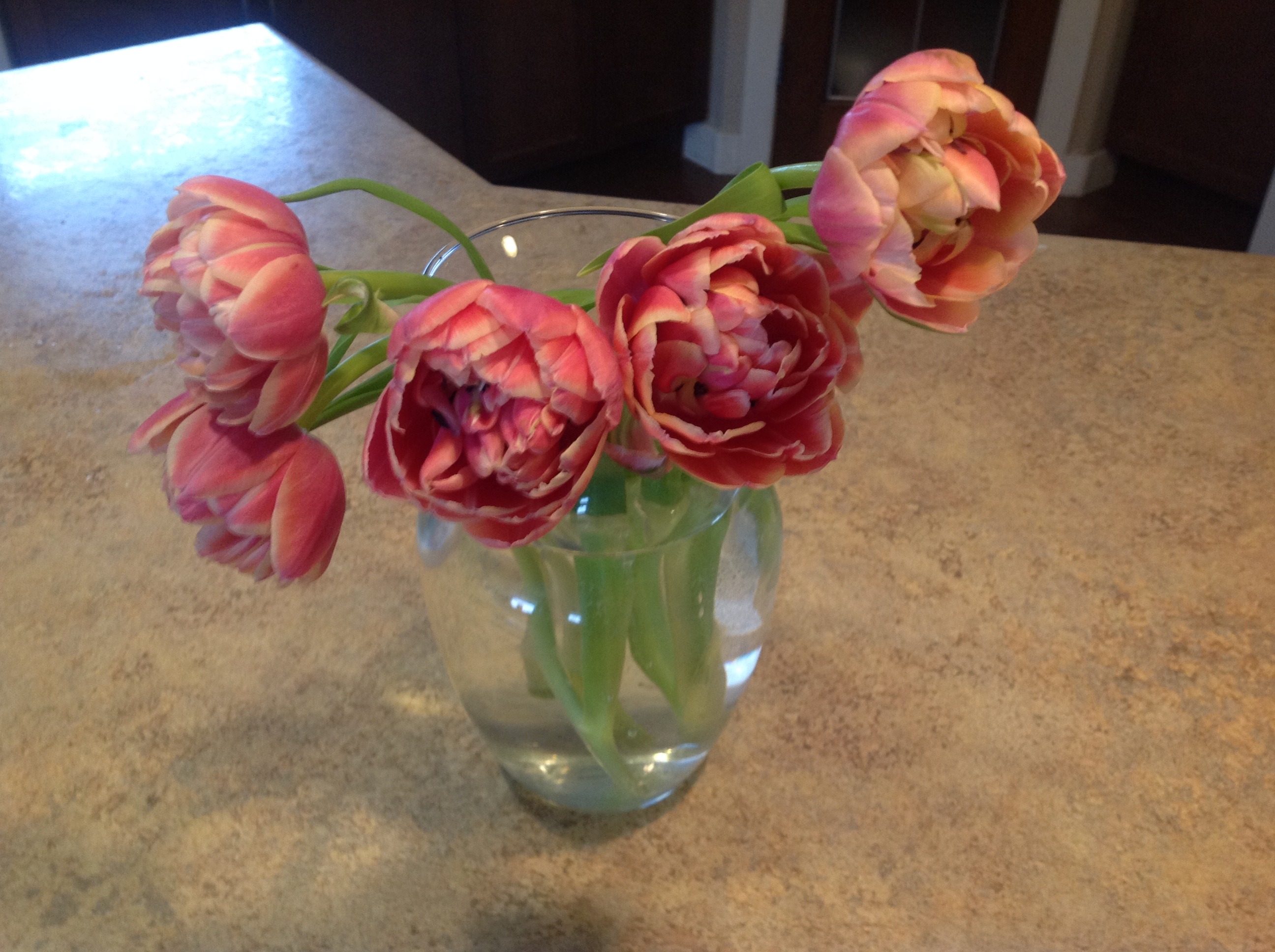 We were looking for a way to use up a bunch of cauliflower that was sitting in the fridge & since we love soups we though we'd give this a try. We really like cream soups so instead of thickening with the roux, we blended everything after step 3 and skipped steps 4 & 5. We also increased the basil & tarragon to give it a little more flavor & used evaporated skim milk instead of the whole milk & whipping cream. We loved this soup & will definitely 'make again'. Great on those cold winter nights.
In a Dutch oven, saute onions, carrots, celery and garlic in 1/3 cup butter (can use less butter if desired) until tender (about 5 minutes).
Add in cauliflower, broth, parsley, salt, pepper, basil and tarragon (if using).
Cover and simmer for about 25-30 minutes, or until cauliflower is firm-tender.
Meanwhile in a saucepan, melt remaining 6 tablespoons butter.
Whisk in flour until smooth.
Gradually add/whisk in milk or half and half cream, whipping cream and the broth/cauliflower mixture; bring to a boil and cook stirring for about 2 minutes,or until thickened.
Add in Parmesan cheese; mix to combine.
Remove from heat and add/stir in the sour cream.
DELICIOUS!