Creamy Caramel Hot Apple Cider for a Chilly Night
I wanted a creamy concoction, suitable to take the chill off and linger in my memory. This is what I came up with, I hope you enjoy!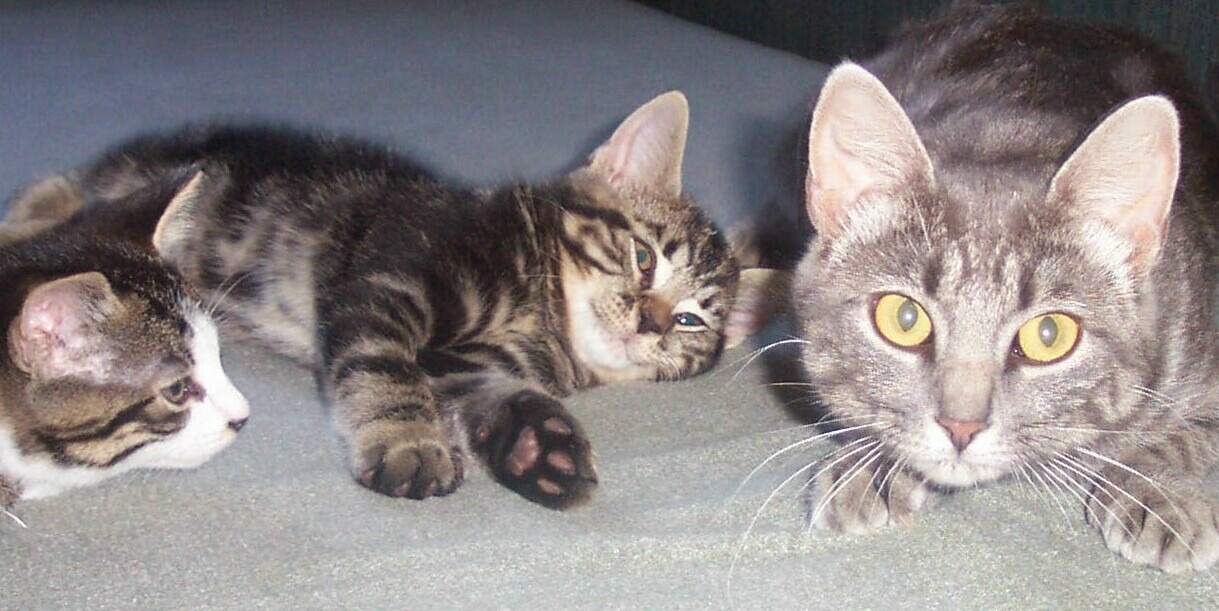 Sharon, I so wish that I could rate this higher, but unfortunately, it didn't work out too well for me. I actually made this drink twice, I thought the curdle was because it might have boiled. So I threw it out and started again, never leaving the kitchen. I was very surprised when it curdled again. I did drink it and enjoyed the flavor but not the texture. If I were to make this again, I think that I would add the vanilla, just before serving. Made for Comfort Cafe-Chalet 01/10 :)
2

cups apple cider

4 -5

tablespoons caramel syrup (or ice cream topping)
1⁄4 teaspoon cinnamon
1⁄2 teaspoon vanilla
whipped cream (to garnish)
caramel syrup, to drizzle
nutmeg (to garnish)
cinnamon (to garnish)
In a medium saucepan heat apple cider, cinnamon and vanilla. Stir occasionally, until hot.
Add caramel syrup to taste and stir to mix.
Remove from heat and pour into 2 mugs.
Top with whipped cream. Drizzle over a little more caramel syrup. Sprinkle a dash of nutmeg and cinnamon over the top. Enjoy!