shelf-stable, can be adapted to your own tastes with the flavors of creamer and candy.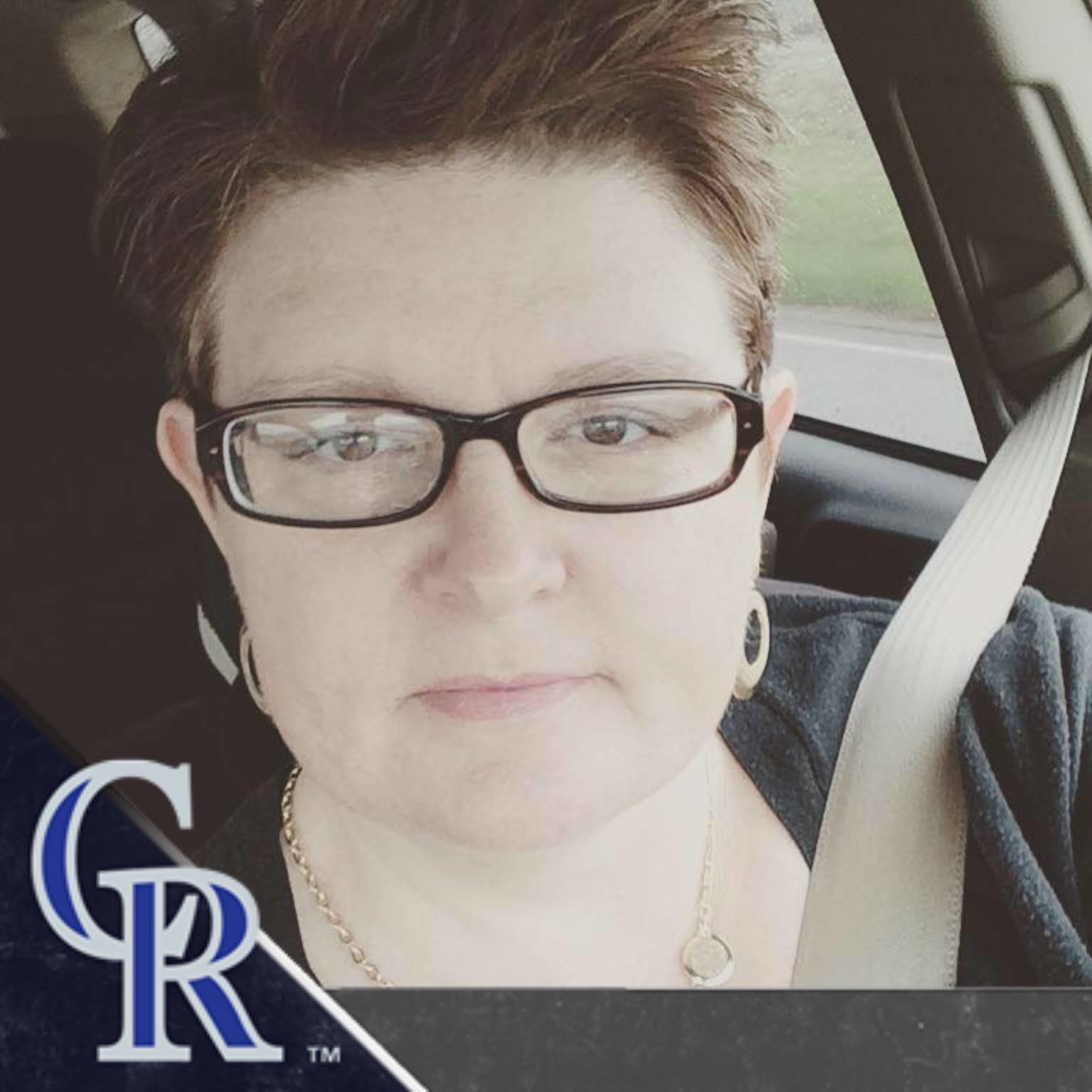 Oops, I forgot...I used splenda instead of sugar...it worked GREAT!
Mix to a fine powder in the blender.
When ready to serve, use 1 1/2- 2 Tbsp of mix in a cup of boiling water.
Top with whipped cream (optional).