Bev I Am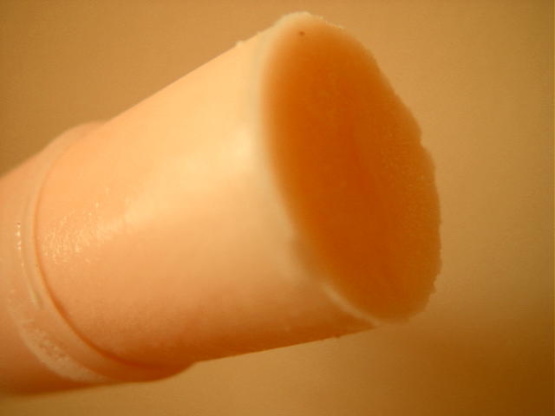 YUMMY! sounds like a good recipe for kids in the summer

These freezer pops are wonderfully refreshing on a hot day. I made exactly as directed and used my Push Pop-Up molds. I love having new ways to use cantaloupe and this recipe is a great one! Thanks, ocurt Schrock!
Place cantaloupe in a blender.
Cover and process until smooth; set aside.
In a small saucepan, combine the cream and sugar.
Cook and stir over low heat until sugar is dissolved.
Remove from the heat.
Stir in pureed cantaloupe.
Pour 1/4 cup into each mold (popsicle mold or 3 oz. plastic cups); insert the popsicle sticks.
Freeze until firm.