Creamy Buffalo Chicken Pasta
Your chicken, your hotness and your bleu cheese dip all in one creamy concoction atop your favorite pasta.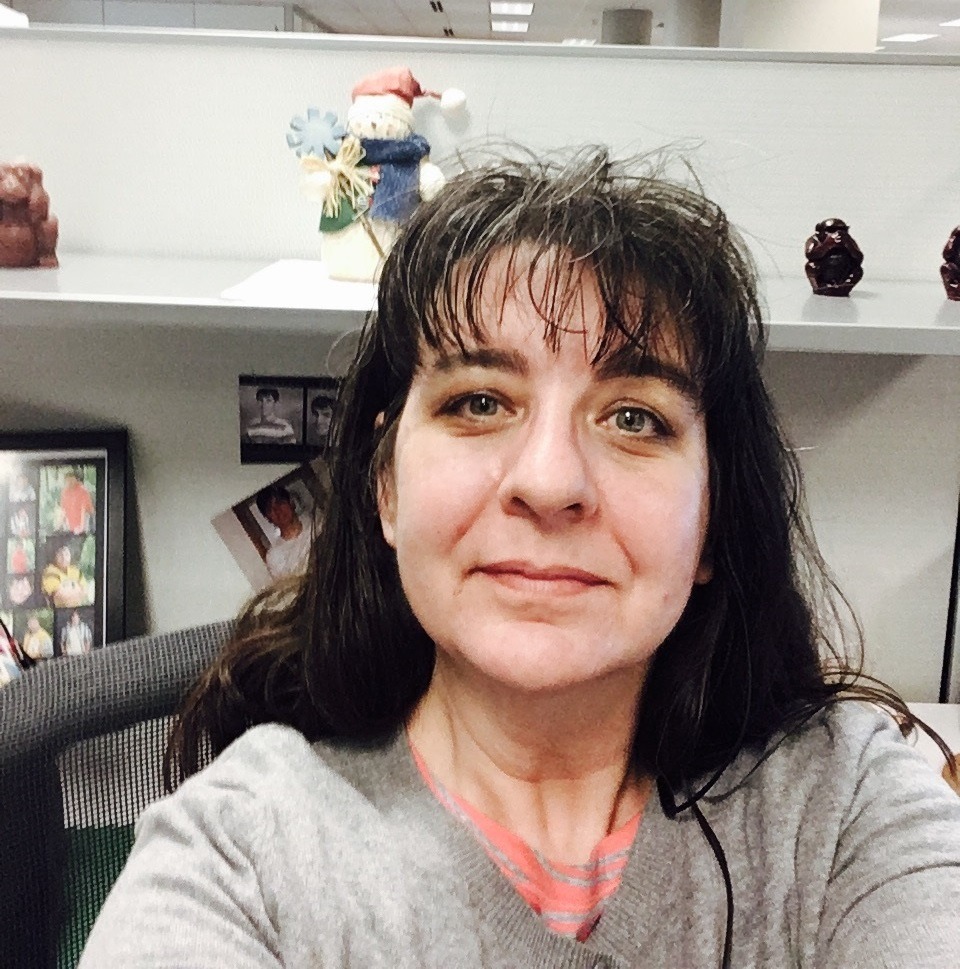 I thought this was great, but the boys weren't as sold on the recipe. It'll definitely have to be something I make when they're not around. I think bleu cheese crumbles would add a lot to this recipe. I took it to work for lunch, and it was as good cold as it was warm. I think the buffalo wing flavor was a little more pronounced in the cold version, which isn't a bad thing as far as I'm concerned. Thanks!
Cut chicken breast into bite-size pieces and sprinkle with paprika, garlic powder, salt and pepper.
Saute chicken until cooked. Add hot sauce to your liking. Remove chicken from skillet.
Saute vegetables.
Combine mayo, dressing and milk. Add to skillet.
Add chicken and heat through.
Serve with pasta of your choice.