Creamy Brussels Sprouts Gratin With Bleu Cheese
Parsley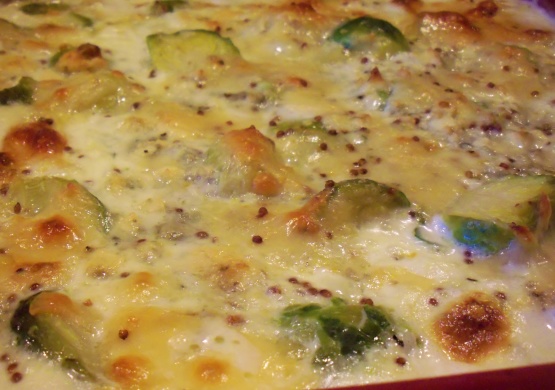 Found originally here: http://www.seriouseats.com/recipes/2012/02/creamy-brussels-sprouts-gratin-with-blue-cheese-recipe.html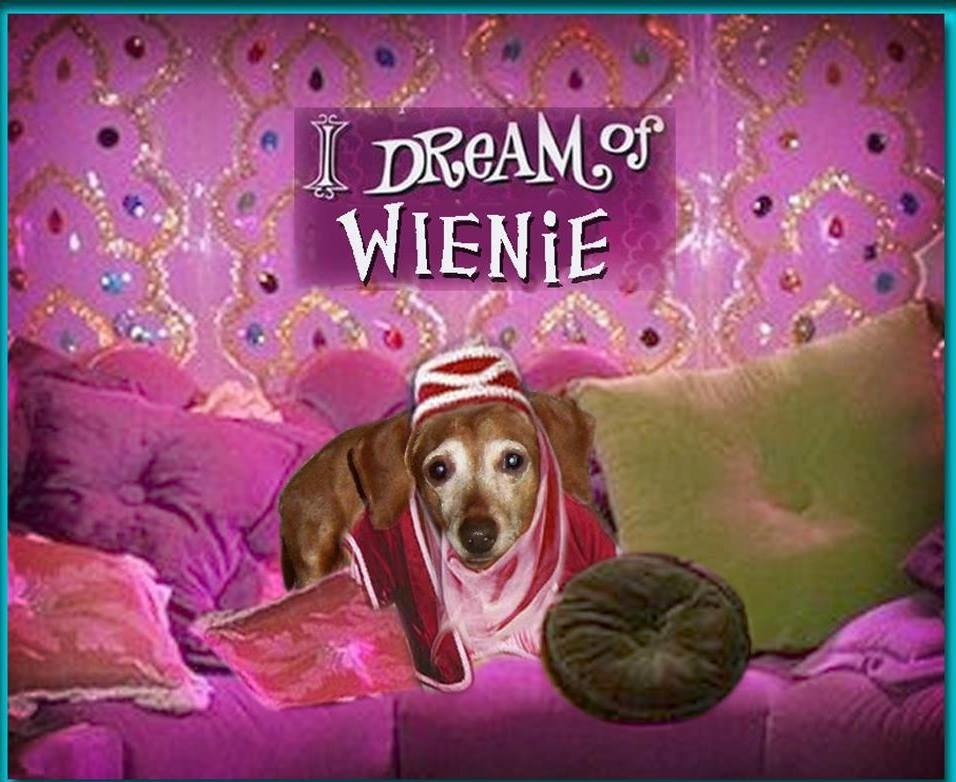 Wow, this was rich and delicious! I saw the recipe and thought how could this not be great? It was great! It may seem like a bit much blue cheese, but the amount is just right. I made this exactly as written. I would love this as a Thanksgiving side dish. Thanx for sharing!
Trim & cut sprouts in half lengthwise.
Heat an oven to 350 degrees Fahrenheit, and bring a medium pot of salted water to boil.
Butter a shallow baking dish and set aside.
Add the Brussels sprouts to the water, bring back to a boil, and cook for 3 minutes. Drain, dry well, and arrange the sprouts in the buttered baking dish. Crumble the blue cheese over the sprouts.
In a small bowl, whisk together the cream, milk and mustard. Season to taste with salt and pepper.
Pour the cream mixture over the spouts, top with Parmesan, and transfer to the oven. Bake until the cream is bubbling and the top has begun to brown, 20-25 minutes. Allow to cool for a few minutes before serving.