Creamy Beef & Rice Casserole
This is an easy, quick and inexpensive one-skillet meal that you can easily change up to suit your family's taste, or to use up items in your freezer/pantry.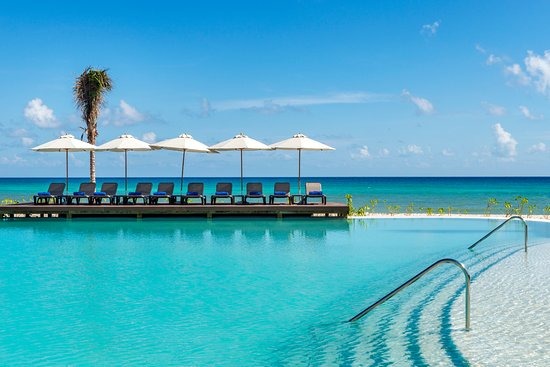 This was good comfort food. There is a lot of sodium in the recipe, but I did use reduced sodium soy sauce, brown gravy mix, and cream of mushroom soup. We did not feel the end result was too salty. The instructions did not include the minced garlic, so I sauteed it with the onion and carrots. I was concerned that I should have reduced the amount of water, but after cooking an additional 5 minutes with the lid off the excess liquid was absorbed. Thanks for sharing. Made for Spring PAC 2014.
In a deep skillet (with a lid), saute the onions and carrots in the olive oil about 5 minutes.
Add the ground beef to the skillet and cook mixture until beef is browned. Drain any excess fat/liquid off the pan.
Sprinkle brown gravy dry mix, onion soup mix, soy sauce, Worcestershire, garlic salt and pepper over the beef mixture and stir well.
Add 4 cups of hot water and rice to the mixture, stir well. Turn heat down to medium low, cover with a lid and simmer for 15 minutes, stirring occasionally. (Depending on the kind of rice you use and your altitude, you may need to cook it a little longer and adjust the water accordingly. Rice should be firm but not crunchy.).
When liquid is nearly gone and rice is done, stir in cream of mushroom soup. Heat 5 more minutes with the lid on.
TIPS: For an Oriental flair, try adding thinly sliced celery and water chestnuts when you saute the onions and carrots. Or for a more home-style flavor, stir in a can of corn or green beans when you stir in the soup at the end.