Creamy Basil & Tomato Pasta
Haven't tried this yet, but it sure sounds good to me! Recipe courtesy of Kraft Foods and Family magazine. NOTE: Prep time does not include marinading time.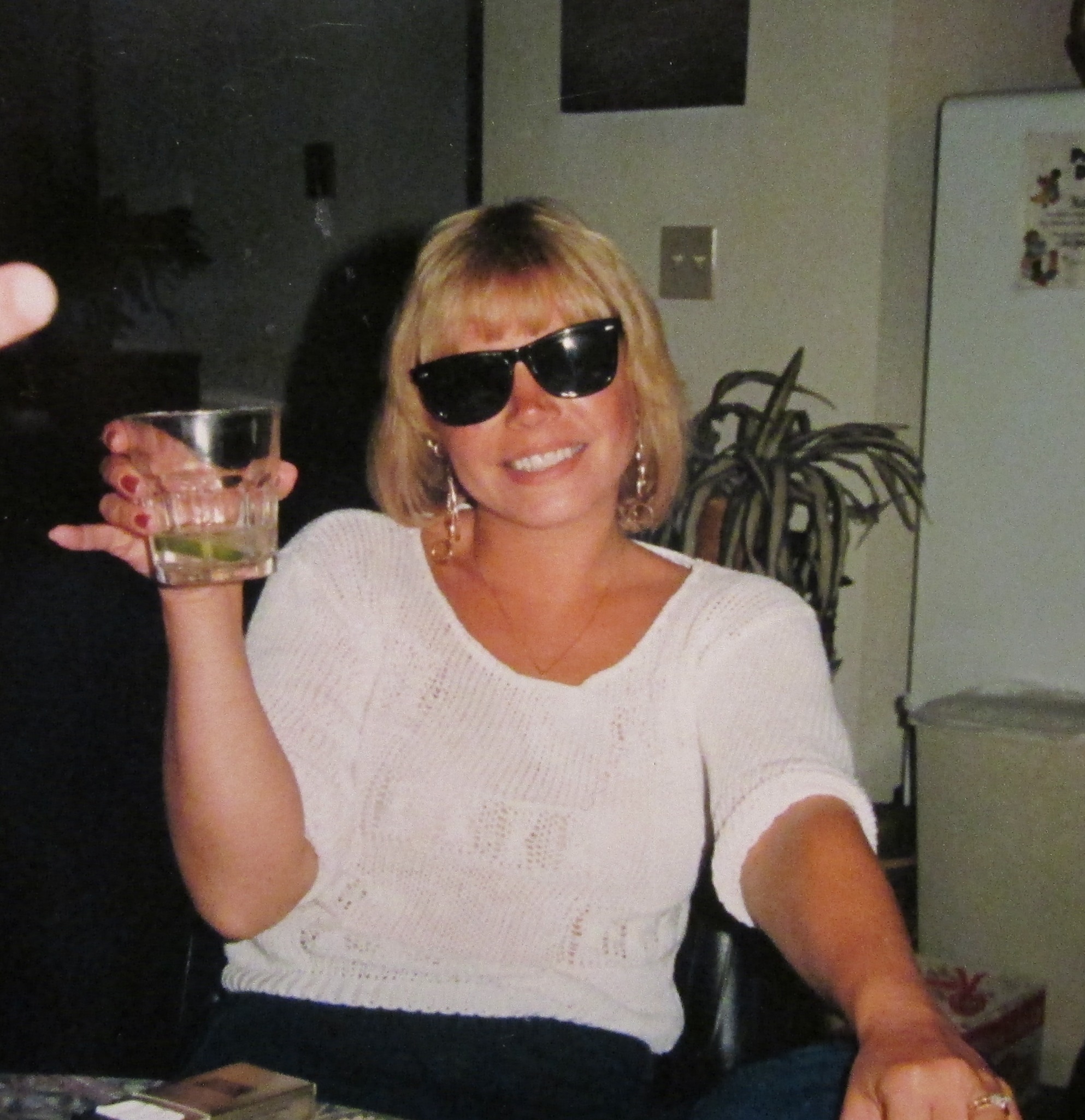 MY OH MY too! This was fabulous even with the fat lowered as I made it tonight. The combination of flavors here was great. Loved the tanginess of the sun dried tomato dressing. I used an 8 ounce tub of soft light cream cheese, light Newman's Own sun dried tomato Italian dressing, (only thing we could find here). I bought "tomatoes-on-the-vine because we don't get nice tomatoes here until August. I ended up using half fresh because they weren't ripe enough and subbed half canned-with-jalapenos, YUMMY! This recip is a definite keeper! Thanks Stacky
Toss tomatoes with cream cheese cubes, fresh basil and dressing. Cover and refrigerate at least 2 hours.
Cook pasta according to package directions. Drain. Place in large bowl.
Add tomato mixture and pine nuts while pasta is still warm. Toss lightly.