Creamy Baked Ziti With Broccoli
Ambervim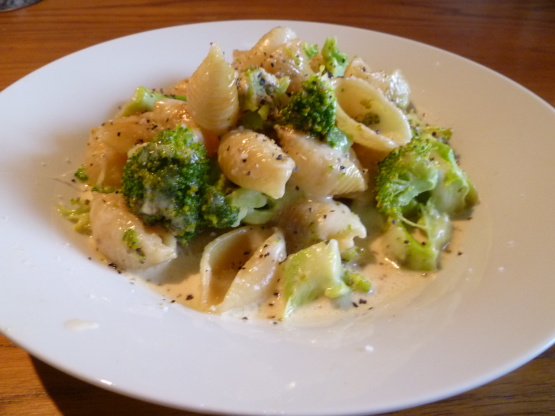 A great make ahead and bake when needed dish. Delicious!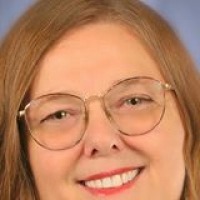 I used pasta shells and fresh broccoli. 1/2 full cream and 1/2 2% milk. Next time more cream. I like the freshness of the broccoli, it still has a bit of crunch this way. It does need a punch. I got this with salt and pepper, preserving the taste of the fresh broccoli. This could be a great side or main dish.
Preheat oven to 350°.
Cook penne in boiling salted water until al dente.
Drain pasta and place in large bowl.
Heat olive oil over medium heat and saute garlic for about 1 minute.
Combine garlic, broccoli, Parmesan cheese and cream with penne.
Spoon mixture into a large baking dish and top with mozzarella cheese.
Bake, covered for 20 to 30 minutes.
Note: Can be made up until baking point and refrigerated until dinner time.