Creamy Baked Lemon Pudding Cake
The top turns to cake and the bottom part turns to lemon sauce!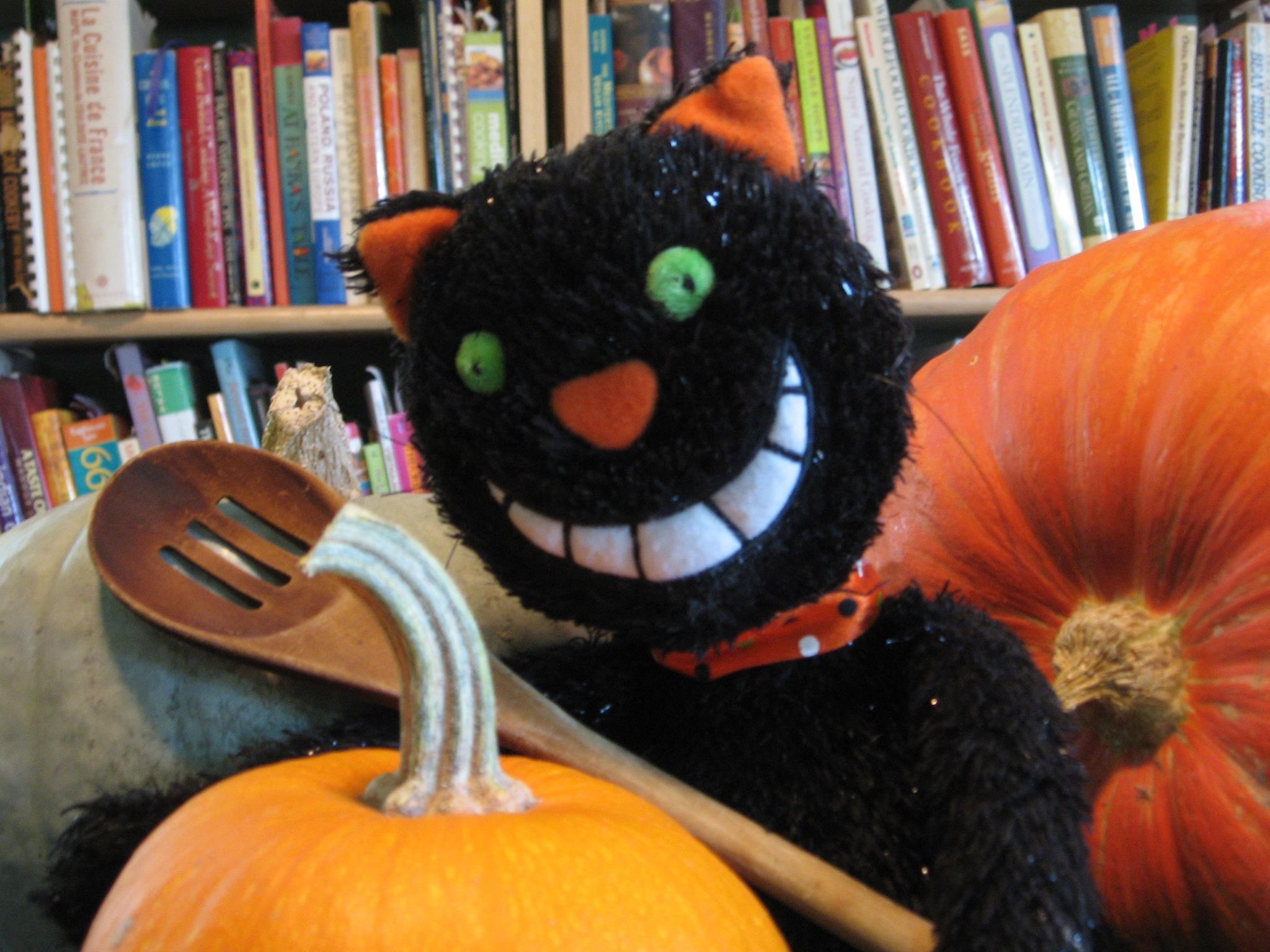 YUMMY YUMMY LEMONY, RICH & CREAMY! I made a half recipe which filled three 1 cup ramekins. I placed them in an 8x8 pan filled 1/2 way with water and baked them 25 minutes. The cake part was very thin but I didn't care because the lemon sauce/pudding was soooo delish! The directions are missing that you stir steps 4 and 5 into step 3 and then fold in the egg whites. Made for Zaar Tag.
Set oven to 350 degrees.
Butter a small casserole dish.
In a large bowl combine flour and sugar, add in the softened butter; mix to completely combine.
In a medium bowl beat the egg yolks and half and half milk until smooth.
Stir in lemon zest and juice.
Beat the egg whites until stiff, then fold into the batter.
Pour into baking dish and set the dish in a pan of hot water.
Bake for about 35-40 minutes, or until the top is golden brown.
Serve topped with whipped cream.