Creamy, Bacon, Walnut ,and Blue Cheese Dip
I had this at a housewarming party and just had to ask the hostess for it. Serve with an assortment of crackers and or fresh veggies. Of the cook time, 10 minutes is preparation, the rest of the cook time is time for dip to chill.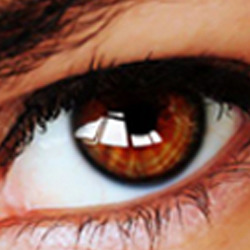 Easy peasy, and quite tasty! I like it best on apple slices ~ I've never met anything with blue cheese that I didn't like! Made as a Special Thank You to Chef Shapeweaver for tagging the most recipes in the Peppercorns~Black Pepper Recipe Tag, March 2012 in the Photo Forum.
In a mixing bowl, beat together cheese, sour cream, and onion with electric mixer until fluffy.
Stir in blue cheese, walnuts, and bacon.
Mix well.
Chill up to 24 hours.
If dip thickens after chilling, stir in 1 to 2 tablespoons milk.
Serve and enjoy.