Creamettes Baked Macaroni and Cheese
Mannixx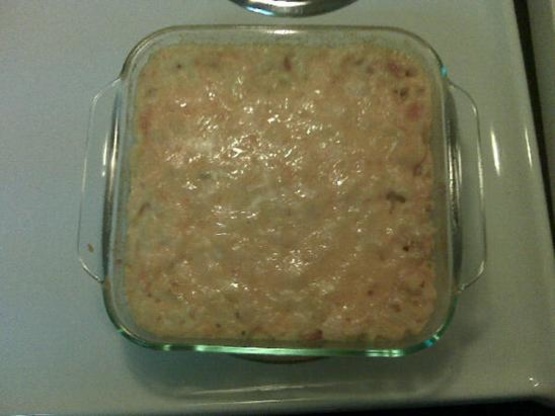 This recipe used to be on the side of the Creamettes Macaroni box. It is my favorite baked macaroni and cheese recipe.

Top Review by mlowe
This is also my favorite baked mac and cheese recipe. I got it off the Creamettes box maybe 20 years ago. I use more cheese though, and I only use Extra Sharp Cheddar - the Kraft Cracker Barrel red label. I do one more thing which was the result of a daydreaming error - I thought I was boiling water to cook collard greens. I put a whole peeled onion in the water while its coming to a boil for the pasta. It's my secret ingredient that gives a nice little kick. I take the onion out before I put in the pasta. MANY people have asked for my mac and cheese recipe.
Preheat oven to 375 degrees.
Cook macaroni in 5 quarts boiling water for 8 minutes. Drain macaroni.
In medium saucepan, melt butter.
Stir in flour, mustard, and salt. Gradually stir in milk. Cook and stir until mixture thickens slightly.
Remove from heat.
Add 1 1/2 cups cheese to milk mixture and stir until melted.
Stir in macaroni.
Turn into greased 2 quart baking dish.
Top with remaining cheese.
Bake 20-25 minutes or until bubbly.
Refrigerate leftovers.