Creamed Spinach Steak-House Style
Found this recipe in local newspaper featuring steakhouse style cooking. Delicious, fast & easy. Try it!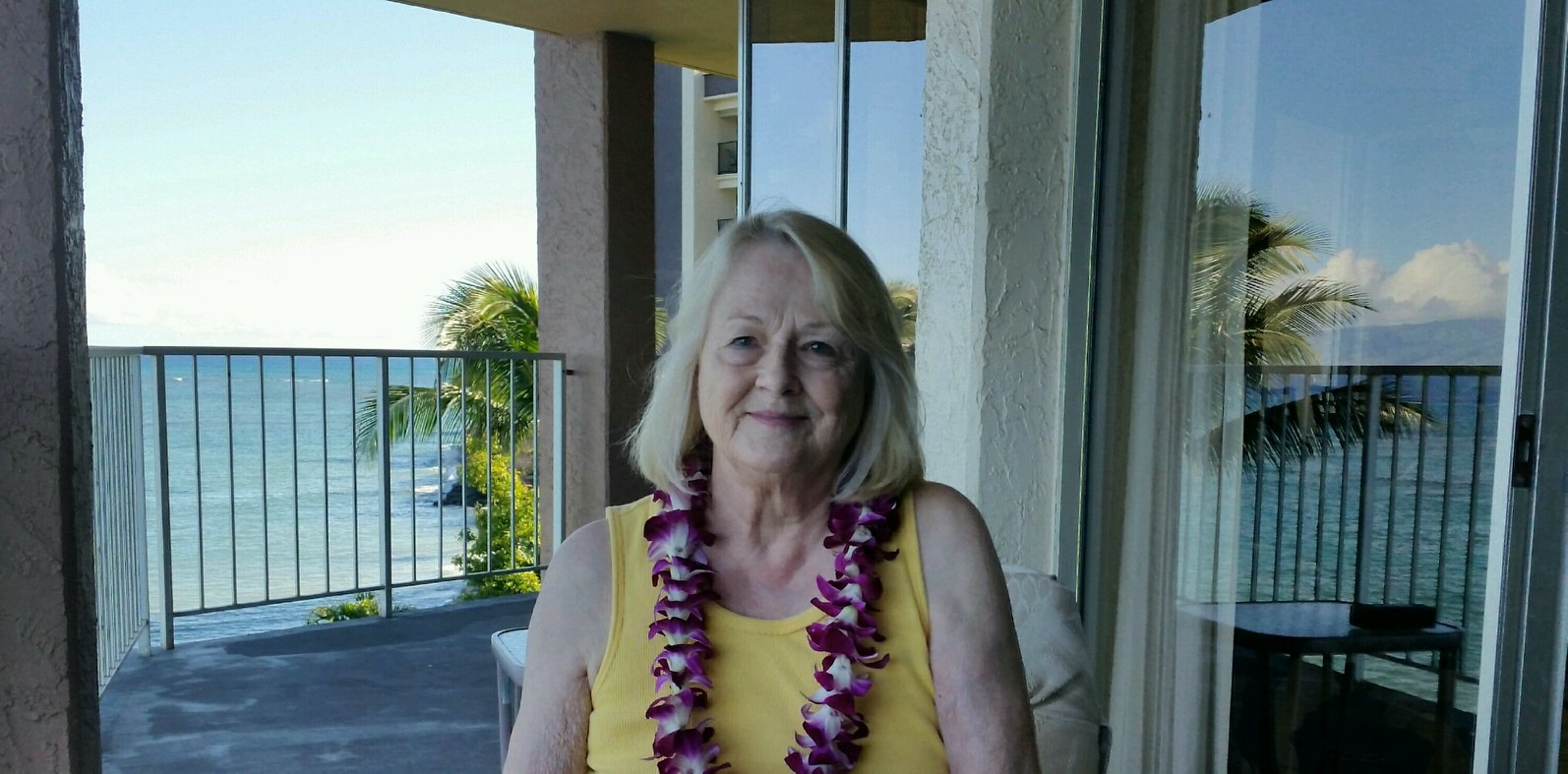 We love spinach, and this was a very good recipe. The cream sauce goes very well with spinach. I did follow your directions exactly. I believe next time I try this, I will add just a touch of lemon juice to the cream sauce to give it a fresh taste. Thanks for sharing this recipe.
Melt butter and add flour.
Cook until mixture becomes light tan (about 5 minutes) stirring constantly.
Add the half& half.
Bring to a low boil and cook, stirring constantly until the sauce thickens.
Season sauce w/salt& pepper.
Add spinach to the sauce and cook abt. 5 more minutes to blend flavors.
Serve hot.