Can you tell I love spinach...I thought I would add one more to my spinach recipes since I made this tonight for a family dinner and not a drop was leftover. It's simple and can be made the day before and referigerated until you are ready to bake.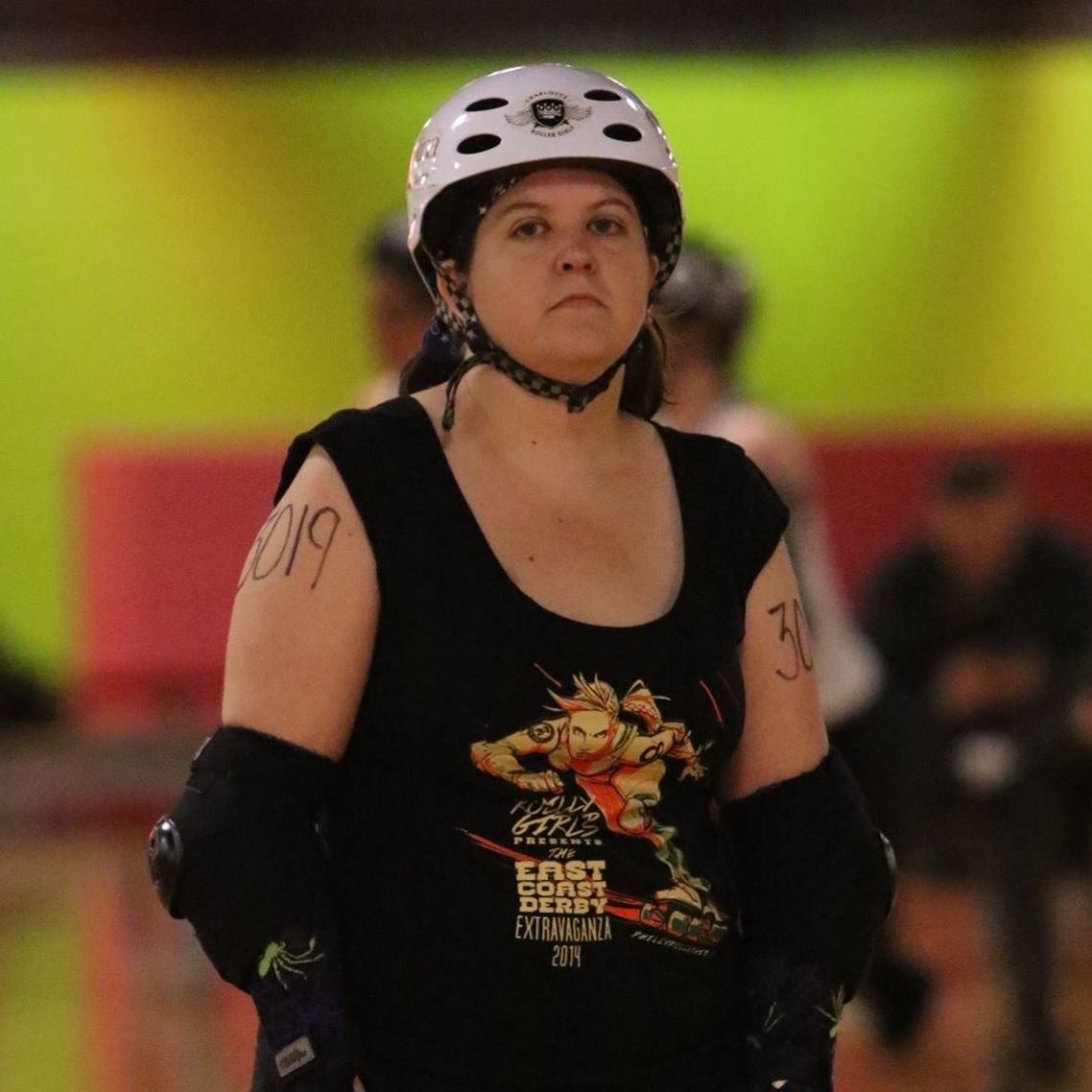 Yummy and easy. I tripled this, and almost think I might make more next time. I wish my cream cheese (the full-fat kind) had been a little softer. I had run out of parmesan cheese so I had to go without. Without it, this needed salt, but I'm sure it would be fine with the cheese. I served this with Recipe #325316 and Stove Top stuffing.
Preheat oven to 350 degrees.
Cook spinach according to package directions and drain well (I microwave it in an uncovered container for about 4.5 minutes).
Place spinach in a large bowl, and stir in softened cream cheese, melted butter and nutmeg.
Spoon into small casserole coated in cooking spray.
Sprinkle with parmesan cheese and bake, uncovered, for 20 minutes (or cook in covered dish in microwave for 5 minutes on high).