This is from the Silver Palate cookbook. They can be spooned over buttered sourdough toast or serve as the filling for crepes or omelets.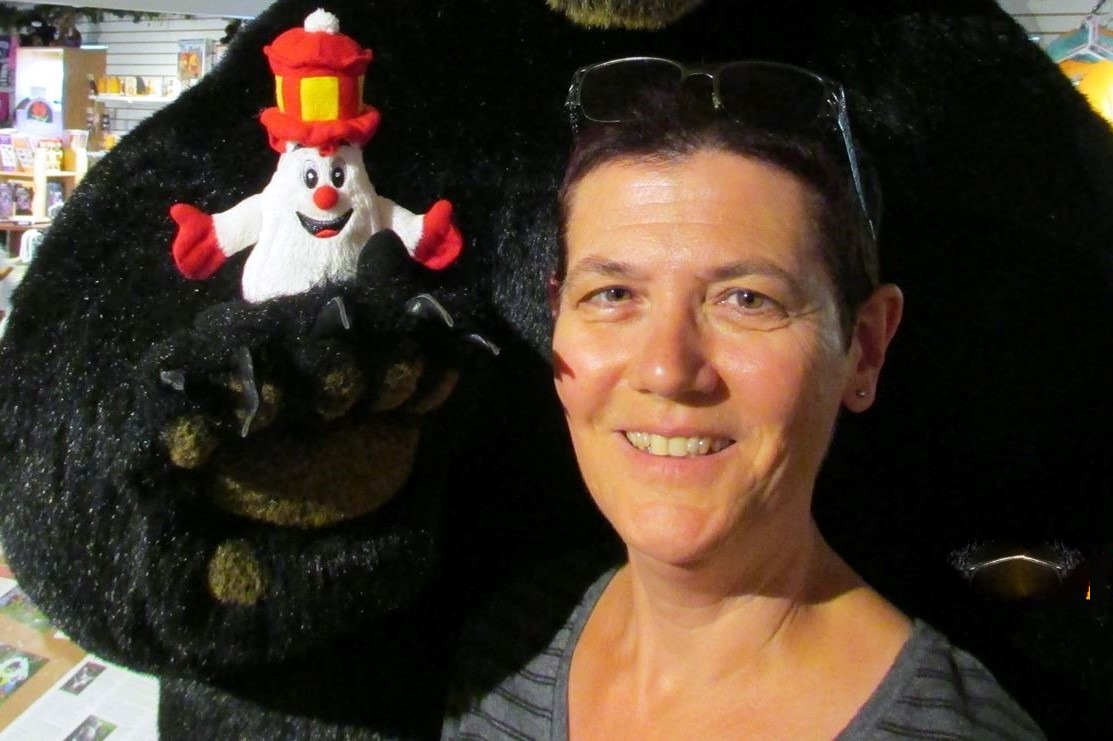 Most excellent recipe! I made just a slight change. I cut the mushrooms in half and proceeded with the directions as listed and took them as a side to our family Christmas. It got raves all around. I look forward to trying them in crepes next time. :)
Wipe the mushrooms with a damp paper towel and trim the stem ends. Cut the mushrooms into thick slices.
Melt the butter in a large skillet. Add the mushrooms, raise the heat, and toss and stir until mushrooms render their juices, about 5 minutes.
Lower the heat season mushrooms with salt, pepper and nutmeg, and cook uncovered for another 5 minutes.
With a slotted spoon, transfer mushrooms to a bowl. Add the cream, Madeira and soy sauce to the juices in the skillet and bring to a boil. Cook until reduced by about half.
Return mushrooms to the skillet and simmer for another minute or two to heat through. Stir in the parsley and serve immediately.