Creamed Cabbage Soup Lightened Up!
I made WiGal's Creamed Cabbage Soup and then lightened it up a little! You might like to add a tablespoon of low fat cream cheese at the end, to give it a little extra richness. I hope you enjoy!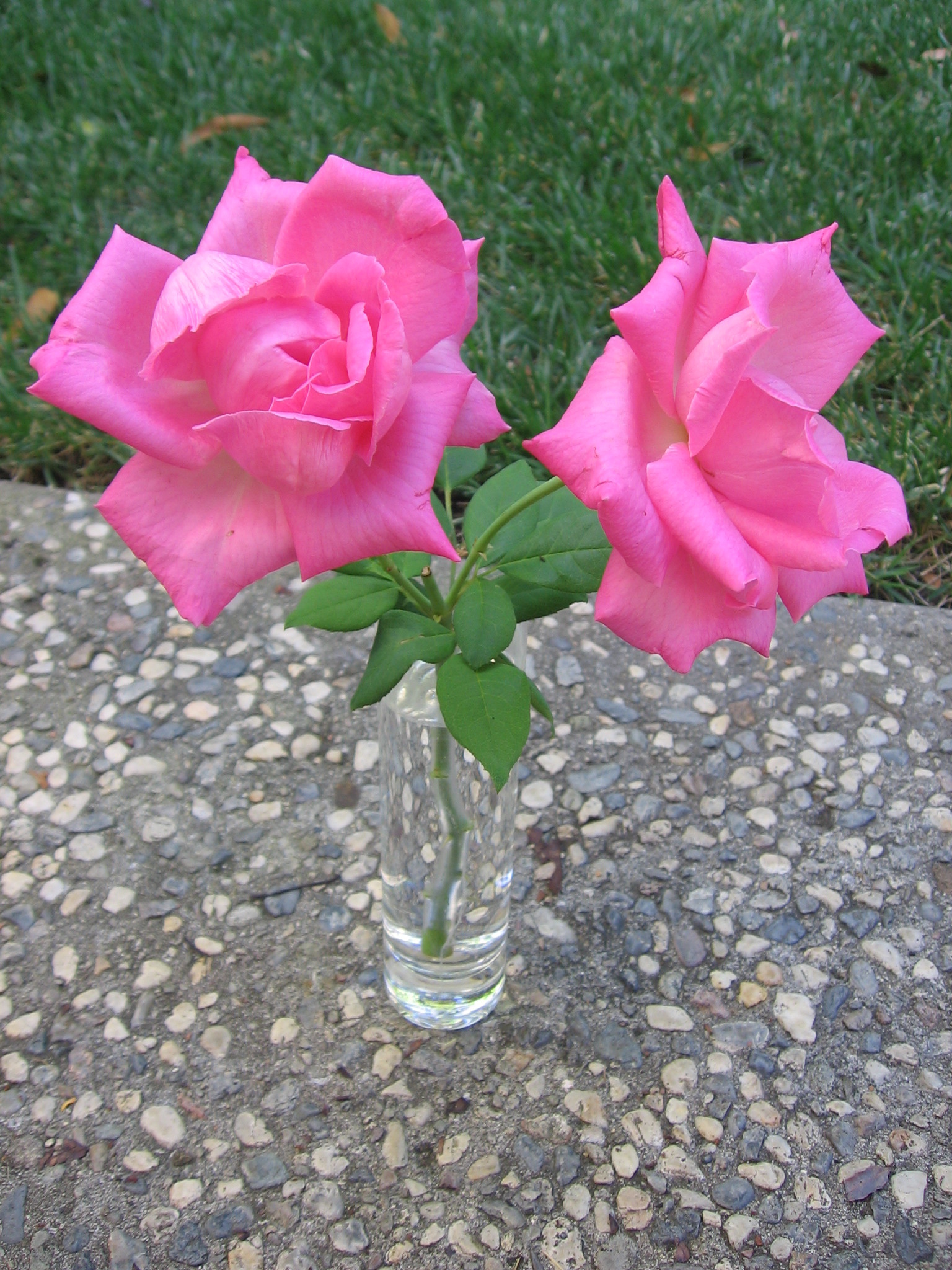 Top Review by Maito
This was a really good soup. I made this a little lighter by using nonfat milk and halving the tub margarine. I also subbed 2 cups of the milk as broth, and added potatoes. I intended to use the bacon substitute, but then I had corned beef left over -- so just used that. We liked the flavors and method, it is different from what I usually make, and we enjoyed it.
In a large saucepan, combine broth and vegetables.
Cover and simmer until vegetables are tender, about 20 minutes.
In a small saucepan, melt butter; stir in flour.
Gradually whisk in milk; cook and stir until thickened. Stir into vegetable mixture. Add vegetarian bacon, pepper, and thyme; heat through. If you wish, add the cream cheese now, stirring to mix thoroughly. Salt and pepper to taste. Sprinkle a little smoked paprika over the top to garnish. Enjoy!